I've always fancied an SV650, but it had to be the gen1 curvy faired model.
Found one on ebay, electrics had all died. Won it for less than £300. 44000 miles.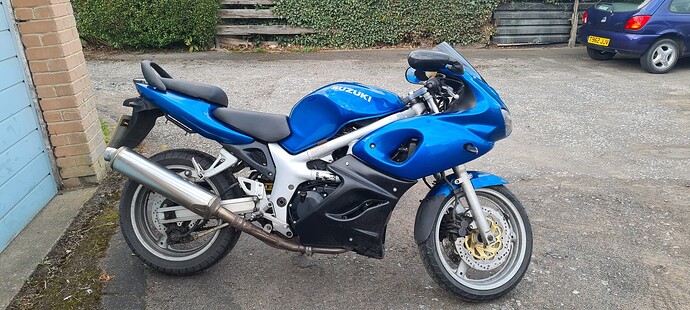 Picked it up, got to work on it. Found someone had used choc blocks and some sort of melting crimp on a new starter solenoid. Wiring had corroded and wasn't passing current anymore.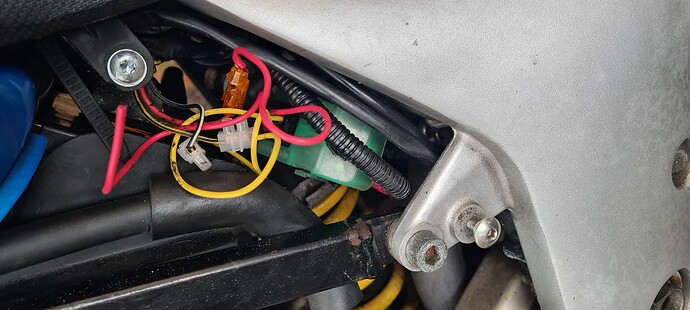 Replaced with solder heat shrink, less than 30 minutes effort and it's all working again.