Posting this to give props to @whereisgibson who's video this is. Well done mate!!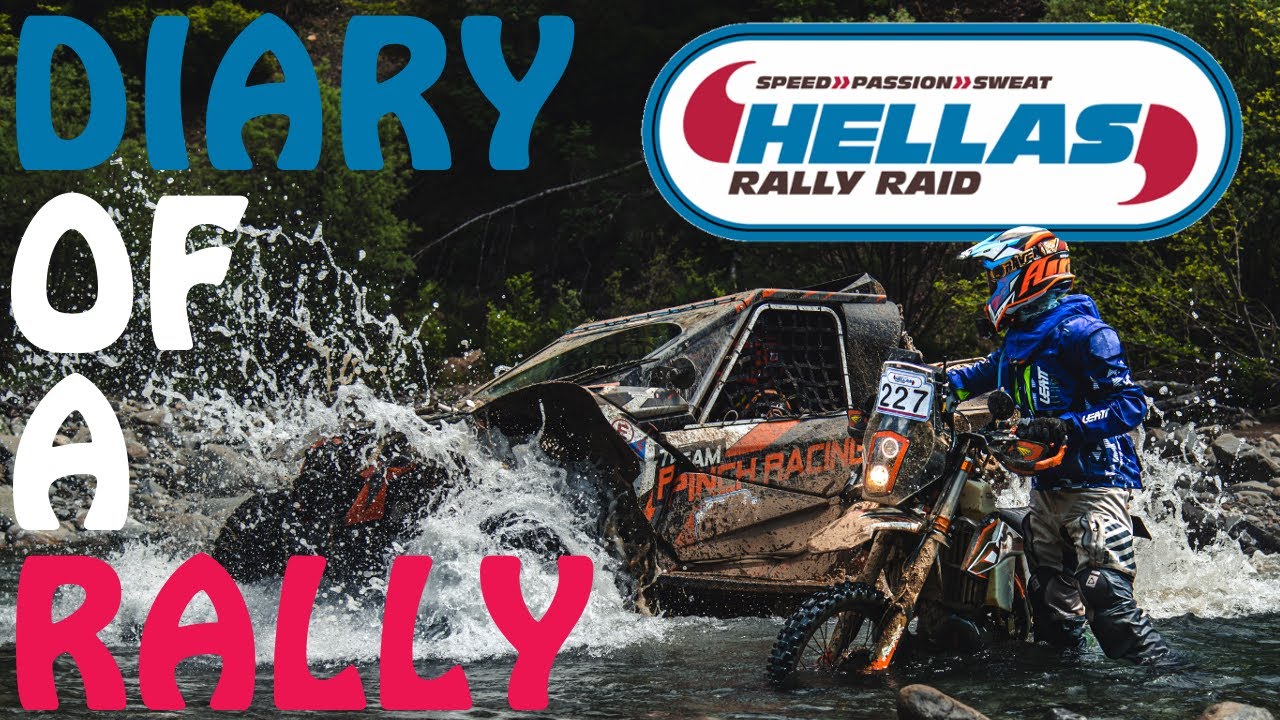 thats really good, i need to go and fix the DRZ already!
Great video
Not seen @whereisgibson for years, here'e one that @nivag and @Boris missed.
Celebrating the end of BST a TOWiE wet roads ride out when we visited and passed through 27 fords across Essex in October 2013.
whereisgibson testing the waters at Nounsey Ford while I rode the Bonne' through and then crossing it in style, wetting his appetite or practice for the Hellas maybe?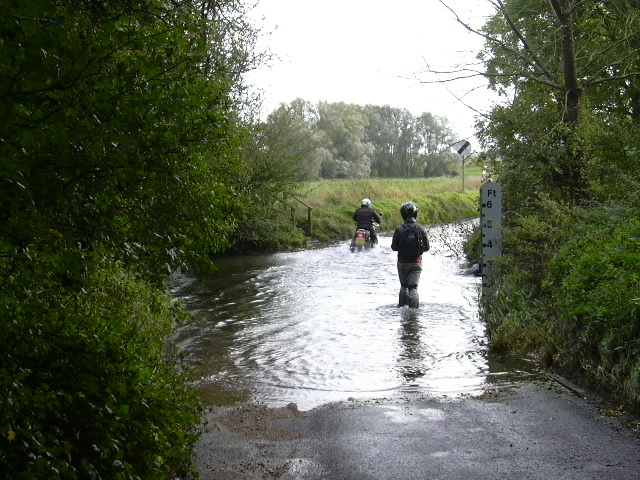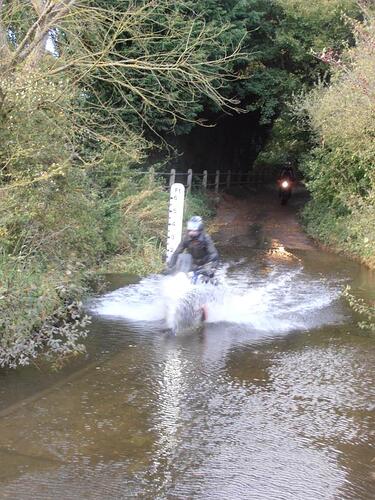 Nice one. Thanks for posting. I am interested in doing that one. Looks like They were unlucky with conditions this year and the fords here would have been decent training.
What a legend… cracking video, really enjoyed that.
I especially loved the guy shouting & swearing in English in the thickest greek accent ever… made me think of home
My enduring memory of Gibson is the puppy memorial rideout where he marked a huge pool of water on the exit of a roundabout by standing his ktm 640 and himself in it so everyone else avoided it.
Oh he is bonkers there is no doubt, but an inspirational one who got me started on the mud
great video, not seen him in a while as well.
I love how you can see how he progressively got more confident as it went on as well.