I've been quiet on here for a while but thought I'd come back to ask for opinions on scooters.
Plan is to move to new house in just under a month. House is a bit further away from town (and train station) so want to get myself a scooter to go to and fro. Looking to buy new so have limited things to fix / check etc. The two contenders at the moment:
The Piaggio Liberty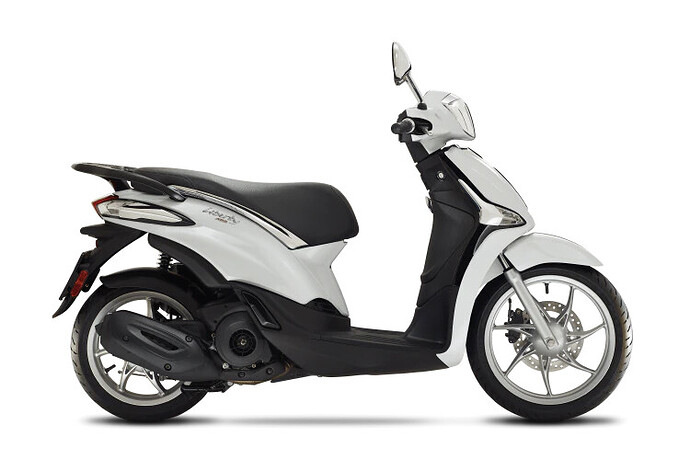 The Piaggio Medley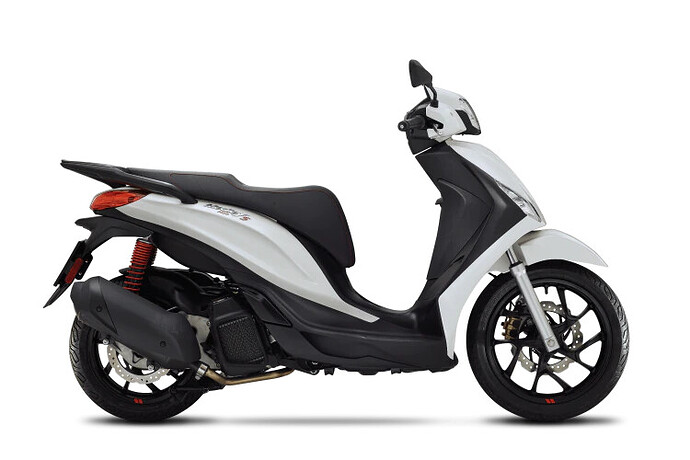 Looking at 125s only and dismissed brands from Asia (perhaps an error). Use would be light, occasional trip to train station, maybe the odd trip to supermarket or gym.
Budget is £3.5K max. From what I see the medley has a few extra fancy bits and a little bit bigger underseat storage (will be doing the helmet test when I go to see them).
Any others in that price range (new), at the CC I may have foolishly ignored?