As a Haloween treat I've created a monster;)
Which 3 stars made up this picture?
Good luck;)
Attachments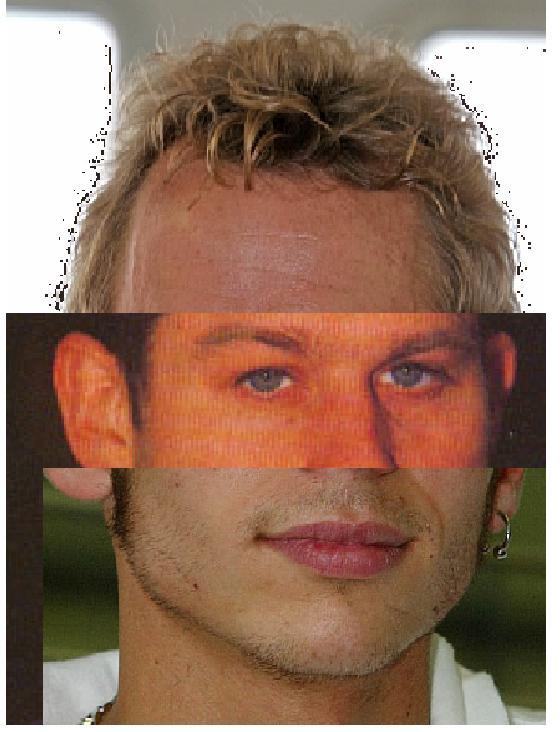 Erm Rossi's at the bottom - not got a clue about the rest!
The middle is a very young Whitham and the top is old man Foggarty:)
Bugger … the middle one is wrong then
That should be 2/3 not 1/2 :)Ian
OK I'm staying with a young Whitham with the eyes and Shakey Burne for the hair!
Evening CM…I think the turd is right that the middle one is a young Whitham. I'd guess the top one is the great Schwant.
rossi, david bowie, and james whitam:D
Bugger… You mightbe right!
Well done that man:)
It is in fact Schwantz, Whitham and Rossi:)
That's on the roads at the Ulster gp I think, with Ian Lougher.
Definitely agree with that B!
That's two prizes he owes us then Pompey:D
I am sulking now cos I missed the quiz & they were easy ;)
Agreed Debz I have to make them easy so that B gets a chance;)
:hehe:I have to agree with you there:) I'm no competition for Debz…
I
Who are these 3 suspects?
Attachments