The Highway Code. Rules 191 and 170 are the two that spring to mind when it comes to London drivers/riders doing it their way and sod everyone else.
Do they still provide lunch? I thought that was a thing of the past.
Been a very long time since I read the Highway Code.
You don't need the bloke with the red flag any longer.
Where and when to arrive, the rest they will teach/show you
They used to do a quick check on the bikes before the first ride. Just make sure your tyres and pressures are good.
Baffles optional! I turned up to mine on a race-spec GSX-R 1000 with a Racefit exhaust. Loud as fook! Did wonder if I was being setup, but no issues, just some helpful pointers! Enjoy
New rear tyre this morning. On my way to the shop I bumped into a bloke with a blue spade attached to his SV!
The police bike is meant to be following you !
Go as fast as possible, they like a chase
Despite what other say, it is possible to crash on a bikesafe course. You just need to try…
(Don't ask me how I know)
He sounds like a wonderful chap
"A blue spade"? I don't get it.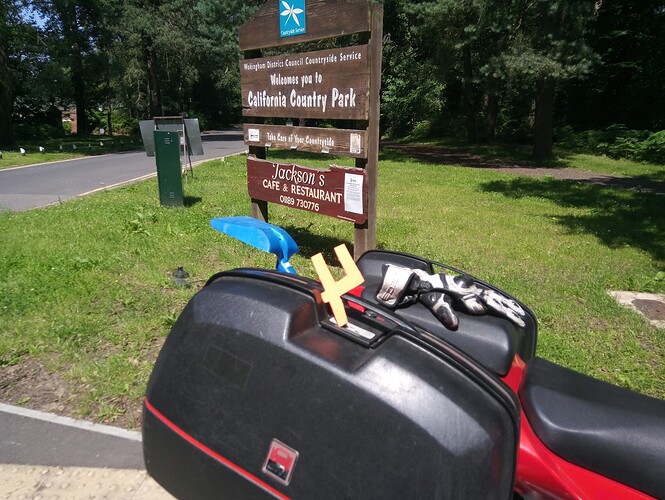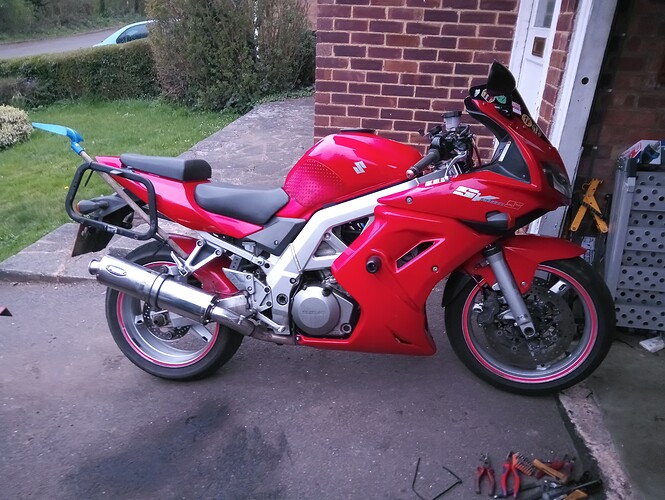 I have a blue spade on the back of my bike.
@HBG was good to see you, didn't realise you were round this way
We now know were Boris buries his victims…
Ride exactly how you normally do. The whole idea is to get pointers on your ride, not on some imaginary ride you thought they'd like to see…