Guys! I missed the last one, just checked the weather this weekend, anyone planning on going for a ride?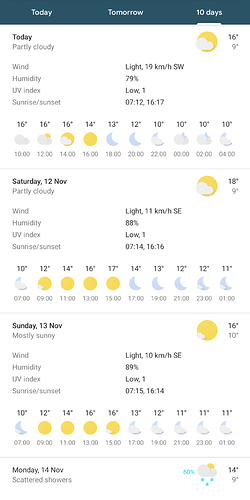 I can't do this weekend, but have some holidays to use up, so if anything springs up and I have a couple of days notice could be persuaded
Early doors start I'm off on a 400 mile sortie to Somerset and back. First stop 07:30hrs at McDonalds Bath Rd, Calcot RG31 7SA (J12 M4)
Battery needing charging so thought I'd exercise The 250, two birds…
That's me firmly out, no way I'd get away with sneaking out for that length of time on the bike! Enjoy all the same though!
im busy today, and working tomorrow night so im out
Breakfast in Reading with the bin men, lunch in Shepton Mallet with a great bunch of like minded individuals, dinner on the table 5 minutes after I home. Three go go juice top ups best price of £1.56 for E10 was had at Reading Sainsbury's so I filled up outbound and inbound, it was heaving with about 50 cars queuing at the pumps , I jumped in both times and was out in less than two shakes with the pay at pump. A 450 mile sortie of mostly A roads, The 250's been exercised and there's a full charge at 12.7v in the battery. The only casualty of the day was a dead DRL but for a £5 eBay find it do well to last 8 years.
Happy days
A motorcycle
This 250 seems to have 1000cc?
the 750cc sticker fell off
Shhhh…
don't tell her indoors