Most amusing. Its a shame the narrators driving, like that of many dash cam warriors before him, fell below par on so many occasions. I spotted 7 minors although one or two will no doubt be considered a little borderline or maybe i should just stay focused and correct my own bad driving habits.
Not watched it yet but episode two follows on and I'm sure it'll be as entertaining as episode one. I even subscribed to Omigos's Youtube channel.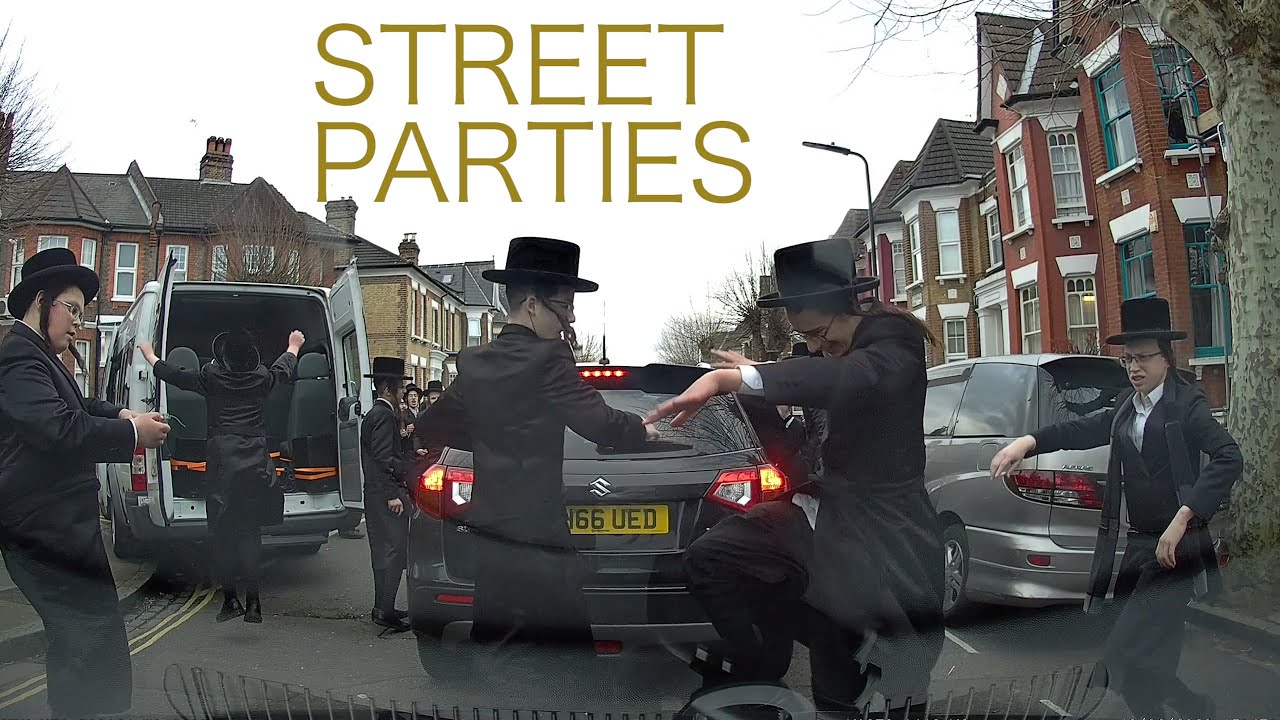 Strangely addictive soporific narration.
Minor point: he's proud of himself not running over the pedestrian at 2 mins 33. He shouldn't be, Highway Code rule 170 requires him to give way in that situation.
That's dash cam Warriors for you, entertaining all the same