Most amusing. Its a shame the narrators driving, like that of many dash cam warriors before him, fell below par on so many occasions. I spotted 7 minors although one or two will no doubt be considered a little borderline or maybe i should just stay focused and correct my own bad driving habits.
Not watched it yet but episode two follows on and I'm sure it'll be as entertaining as episode one. I even subscribed to Omigos's Youtube channel.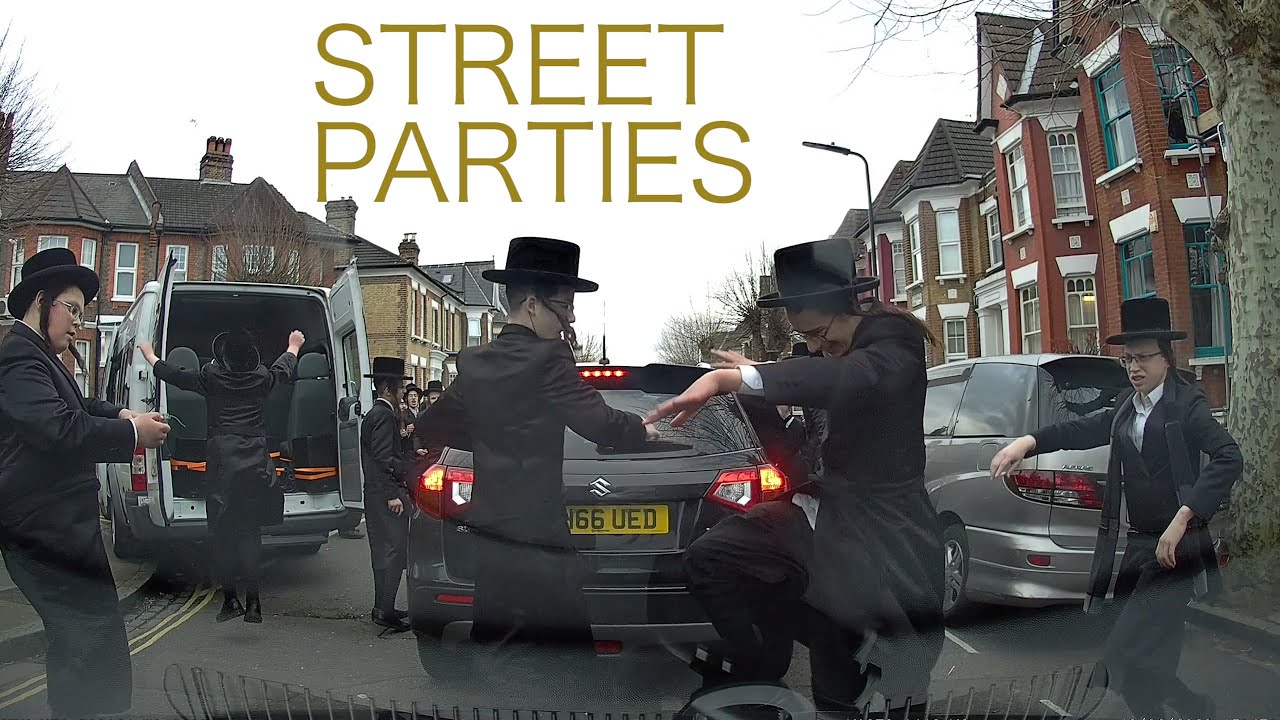 Strangely addictive soporific narration.
Minor point: he's proud of himself not running over the pedestrian at 2 mins 33. He shouldn't be, Highway Code rule 170 requires him to give way in that situation.
That's dash cam Warriors for you, entertaining all the same
Zen School of Motoring

Zen School of Motoring (6 x 15) is a timely, meditative take on the world from the mysterious Ogmios, a strong new comic voice with affectionate humour and unique worldview.

Contemporary and contemplative, each episode follows Ogmios out on a mission in his loyal Fiat Panda. His journeys take him far and wide, physically and philosophically, but they start and end with his community - going through the same streets, seeing the same landmarks, and characters. The community fabric of his little pocket of North London informs Ogmios' worldview and openness to people and ideas.

Against a dream-like, atmospheric, ASMR-infused soundscape, we learn that Ogmios was a rapper, and his freestyle bars pepper the show as he philosophises and shows off his rap battle abilities. The series will reveal more and more about him as he offers glimpses into his life, his past, his hopes and why he became a Zen motorist.

Iain Wimbush, Executive Producer, says: "We're so pleased to be entering Ogmios' world - a happy place of meditation, ultra-considerate driving and fearless scooter boys. We hope it's a soothing tonic for these times."

Zen School of Motoring is a 6 x 15 commission featuring Ogmios aka Ivan Battaliero-Owen and produced by Rumpus Media. It was commissioned by Shane Allen, Controller BBC Comedy and Fiona Campbell, Controller, BBC Three. It is written and directed by Ogmios and James Cotter, the head of production is Lucy Rothery and the Executive Producers are Iain Wimbush and James Cotter. The Commissioning Editor for the BBC is Emily Allen.
The TV version is now available on iPlayer. It was not worth the wait though, as it is now mostly "scripted encounters" outside the car.