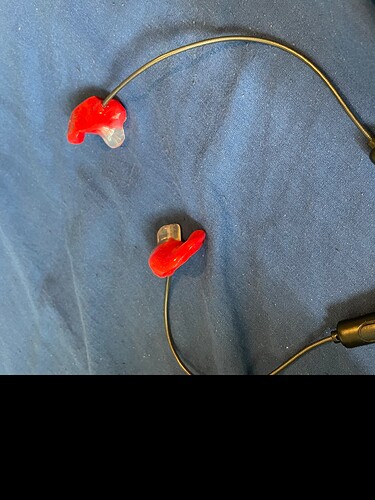 I thought to myself £270.00 for a pair of in ear speakers / ear plugs is a bit rich…
Bennetts were doing a 20% discount yet really spendy - They sound to good to be true?
Was at the bike show and there was a deal and got a pair ordered for £200
They have arrived, charged them up and went for a ride today.
Now there are a couple point that I have to say about these.
My bike is a lot faster now than when I am not earring the sound ear, throttle much more responsive - I wonder why that is?
However the sound ears just cut out so much wind noise and playing music is Brilliant up to 80mph - I didn't go any faster sorry…
The maps app gave super clear instruction even on the motorway.
So If like me you doubted them I can tell you the BEST piece of kit I have bought since pandemic
GET A PAIR