As above. Where are you off to this weekend?
Well, so far we went to Infinity Motorcycles Clearance store and spent a small fortune on new gear as a lot of ours is ageing. I bought a Dainese D-Air (Air Bag) textile jacket which is the bomb, charged it via USB-C and then firmware updated it (a jacket, I know!), bought some nice RST leather trousers (not found a pair of protective jeans I've liked yet) and Claire got a new two-piece Alpinestars textile outfit in white/silver which looks fabulous (pictures to come).
I'm still in the market for new boots, summer gloves and a helmet. Couldn't decide yesterday but did try on a pair of Sidi adventure boots I fell in love with but wasn't discounted, so went to look elsewhere for boots and ended up with a wife who desperately needed a pee and wanted to get home so shopping was cut short. Hopefully tomorrow will be nice enough to get out for a ride and visit a store or two. Dreaming of a time when we can get back to the mountains…
fitted a new headlight to the DRZ yesterday, hopefully ill now be able to actually see where im going at night now, and an oil change.
took the calipers off of the bros to take to work and put through the parts washer on monday too, though thats still waiting on a box of parts from wemoto.
Photos or it didn't happen @Boris!
Nowhere, as I still do not have a chain link. Still, it has saved me paying a month of road tax for just one weekend.
Lol. Yes, that one
And if the clearance store doesn't have what you are looking for then a regular store with current seasonal stock is just four miles down the road.
Still one day to make the bank holiday count…weather is looking up!
Kent, Rye, Camber, Dungeness
Led a small breakfast run up to Rutland Water yesterday. Couldn't believe the amount of gravel, sand, and mud on the roads. Still good breakfast and 230 miles of great roads.
Taking it easy today, doing some cleaning, and will be out for a 10 mile walk in an hour.
It was a fantastic day out, Kevsta - thanks for leading
I ain't going nowhere - I'm still too knackered
My super exciting day in Oxfordshireland.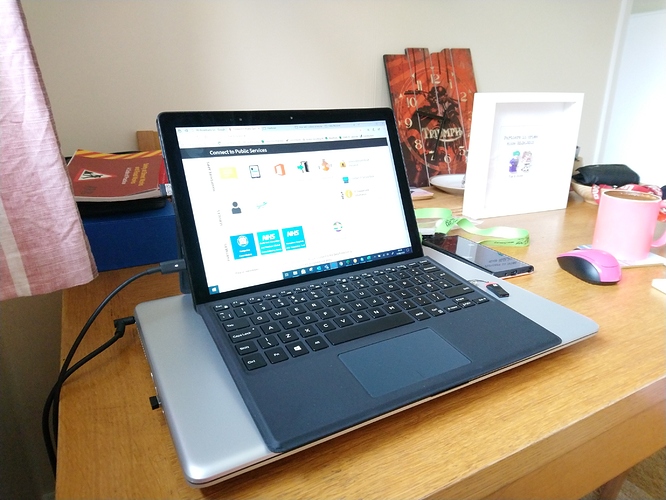 Yawn. WFH, yaayyyyy. I did get papped by getapic at Gangsdown Hill yesterday though, so there is proof that I do occasionally get out on the Ninja still.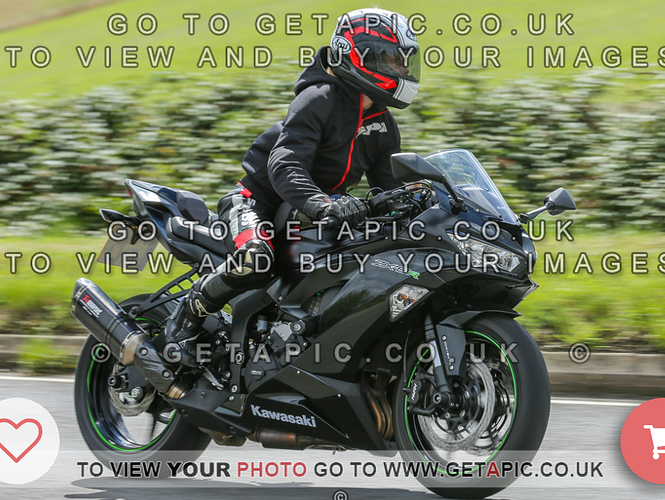 That's not a laptop mat under your laptop Janey but in fact another lap top! I bet you were wondering where that had got to.
Yeah I've got a speed awareness course again next week
Oohhhh, that's harsh @eezie and not the best way to remember your bank hols weekend. Better than points though.
Thx. I'm pleased given the alternative
Just got back from 10 days of South coast glamping (wembury and West bay) with the family.
No bike but the roads were lovely even in a ford focus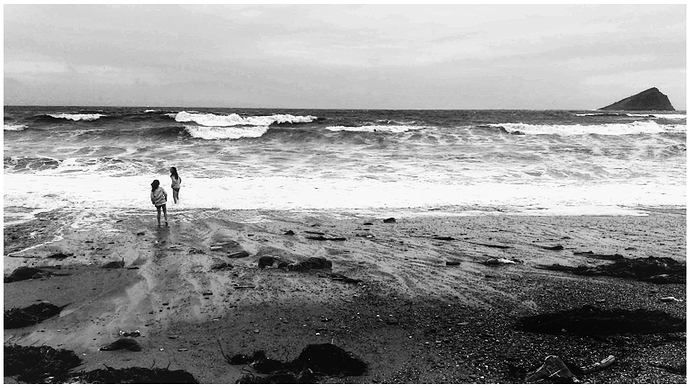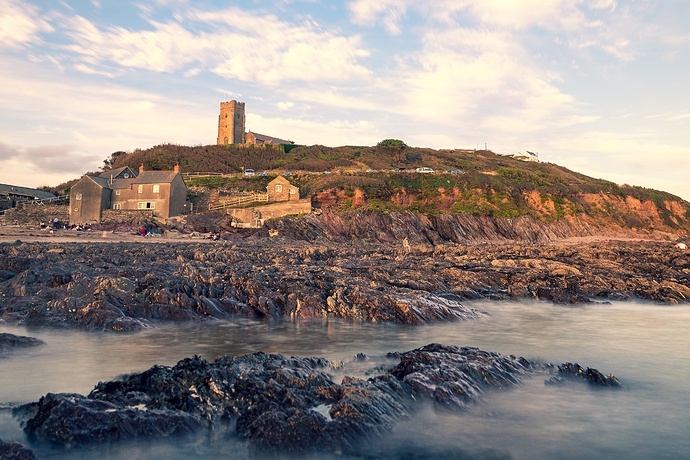 I thought you are only offered it the once, next time points.