This is exactly what happens to someone who buys a SM
Finds obscure things to watch
Mine mainly sits in the garage at the moment. I need to do something about that.
Make it comfortable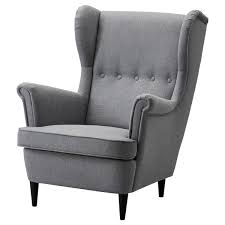 I did, I bought a GS to sit next to it.
While.the drz does all the sweeping?
The DR-Z is a bit put out, it's been all dolled up and has nowhere to go. Need to take it out for some off-roading.
I wouldn't ask @Panagiotis , his idea of offroading is carrying his bike through the mud
At the moment my version of off-road is having the bike in the garage with its engine opened
That's the second most common type of activity on a KTM!
Starter flywheel seems to have gone. Currently waiting to be opened up
Photos, or it didn't happen.
That's what's currently wrong with my drz too!
Though mines waiting on me getting around to it (and getting a flywheel puller)