Good Luck:)
Attachments
Debz, please stop Chunky saying "nope" every 10 mins between now and 10m tomorrow :pinch:
I don't know why you bother to read my quiz threads, it's not like you would know anything;)
Get back to www.ninjaxmastrees.com :P:D
I won one of them ! Nobody else got it, the question was open all weekend and I was the only person who gave you the correct answers to who, which was first gp race and year !
Cheek, know noting my ar*e :hehe:DEBZ ! :w00t: Help Grim win
I am trying.
Graeme Crosby??? :unsure:
I knew you would come up with the goods;)
Well done debz.
So who is this fella behind Mr Sheene?
Attachments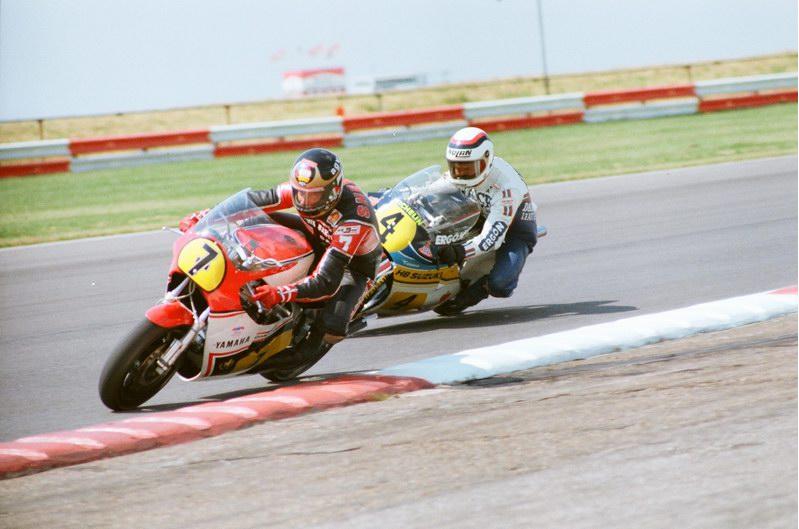 Eddie Lawson?
Your son not in tonight then?;)
Hang on it could be Jack Middelburg
It could indeed:D
So whos this wheelie king?
Attachments
Evening all:) could it be Sean Emmet?
In One;)
Evening Brian:cool:
Come on then, name these three:cool:
Attachments
Roger Marshall Michael Rutter Steve Hislop
Roger Marshal, Michael Rutter(doesn't he look young) and the late great Hizzy.