19th May ,its a saturday and its in Belgium. 210miles from Calais
and the Ring on sunday of course.
Attachments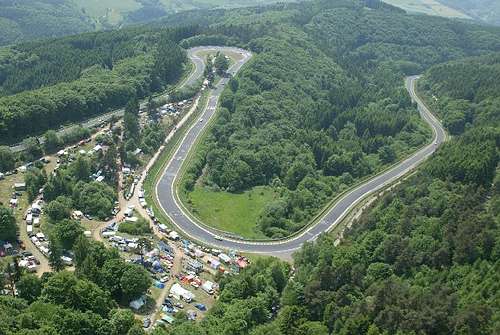 Ahhh, that's one circuit I've longed to do for some time now, it looks amazing!!! Very, VERY fast from the on-board footage I've seen.
Sounds like a great scratchin, holiday 1Doohan! Is this also in preparation for your Cannonball run this year
I like what Bikersdays have to offer, GP circuits galore
powerless to resist. i booked up for Spa on 15/08 too, Suzuki only day. And 2 days at Paul Ricard, South of F early Sept.
Not sure about Cannonball this year, a small matter of £1800 entrance fee this year.,
Donations gladly accepted tho
Woah
That looks amazing.
Is that a good preperation track before doing the ring?
A most excellent bit of prep Afro, leave Spa sat pm ,70 mile dash and straight onto the Ring for the evening session,the tyres will be nice and warm thats for sure.
Attachments