So, my little lad has snapped the key in an Abus bicycle lock, that's currently keeping his push bike locked up at his school.
It's this sort of style lock, but with slightly different key/lock mechanism: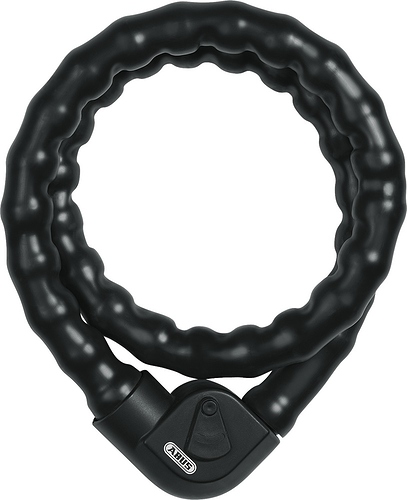 Uses a little flat style key. Haven't been able to remove the remainder of key, tried needle nose pliers and a fret saw blade in there, but it's too reluctant to come out. Also tried turning the key and opening the lock with the snapped off key in there, but no luck. Unfortunately, I don't have a spare either…
Thinking I may have to go round to the school with an angle grinder and long extension lead. Any one got any other ideas?