Its a No Limts day … say hello if you make it
Not a fan of that circuit after falling off last time I was there
You're not the only one!
My shoulder and ankle still give me grief now!
I've crashed there twice … but had a howl last time I was there, so going back …
Crash one was 100mph onto my head … lol … crash two was about 40mph, onto my head … I see a pattern forming !!!
I hope you get a good discount on Arai's?
i crashed twice in same day last time i was there. mmmmmm, trackday or BSB at Snet mmmmmmmmm
Attachments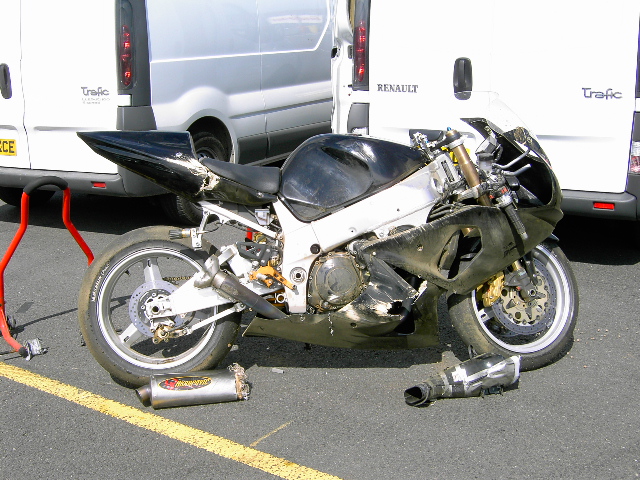 Not going myself as at Silverstone the next day with many from here. There are a couple of guys from The Motorcycle Centre in Brighton going. Should have Craig on his R6 and Bonus (member here) on his R1. I believe they have another couple of friends going as well.