Fancy bidding on a chance to ride an Energica Moto E bike in front of everyone at a MotoGP race?
https://www.superbikeschool.co.uk/news/moto-e-ride-for-life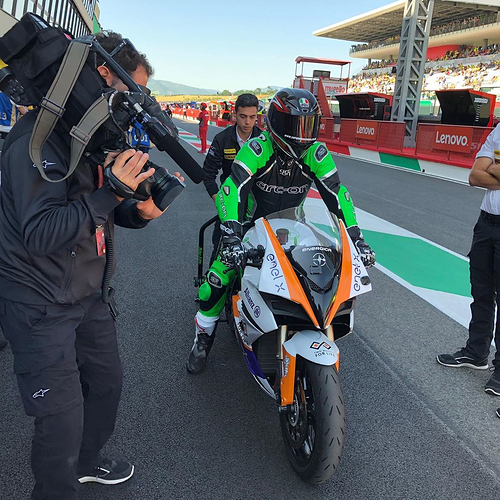 Do you have to ride it well or can you high side into the gravel?
It's a parade lap, so that might not go down well.
Then again, John Reynolds (of BSB Crescent Suzuki fame) got away with it when it took a Caterham offroad at Brands Hatch once on a parade lap IIRC.