No. You're not that stupid.
Doing the valve clearance check on the Tuono today with the help of big_red_s. Looked in the workshop manual for the tolerances, can't find them. Am I blind? Am I missing a trick? Is the manual missing a section?
No. Turns out Because Aprilia used the same exact engine in the Tuono, Mille and Falco, they made a separate engine manual. I didn't have that.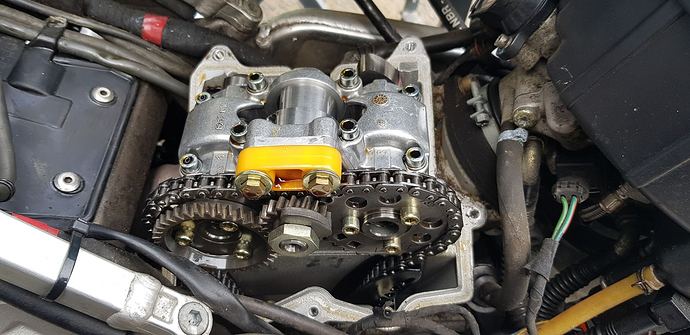 As it was, the rear cylinder is within spec.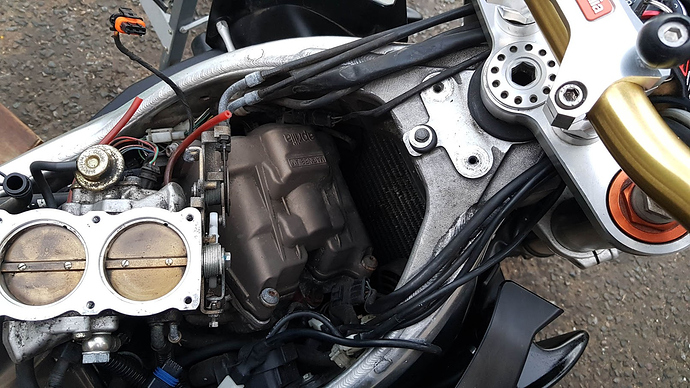 Getting to the rocker cover bolts on the front however, that's a different problem.