obvi. you can tell from the beard
Did she say "yes, of course it is dear" afterwards?
My wife looked over my shoulder while I was reading this thread and asked "why has Serrisan got a picture of you on his desktop"
Wish my wife believed everything I said like that
Have you used up all your bullshit cards?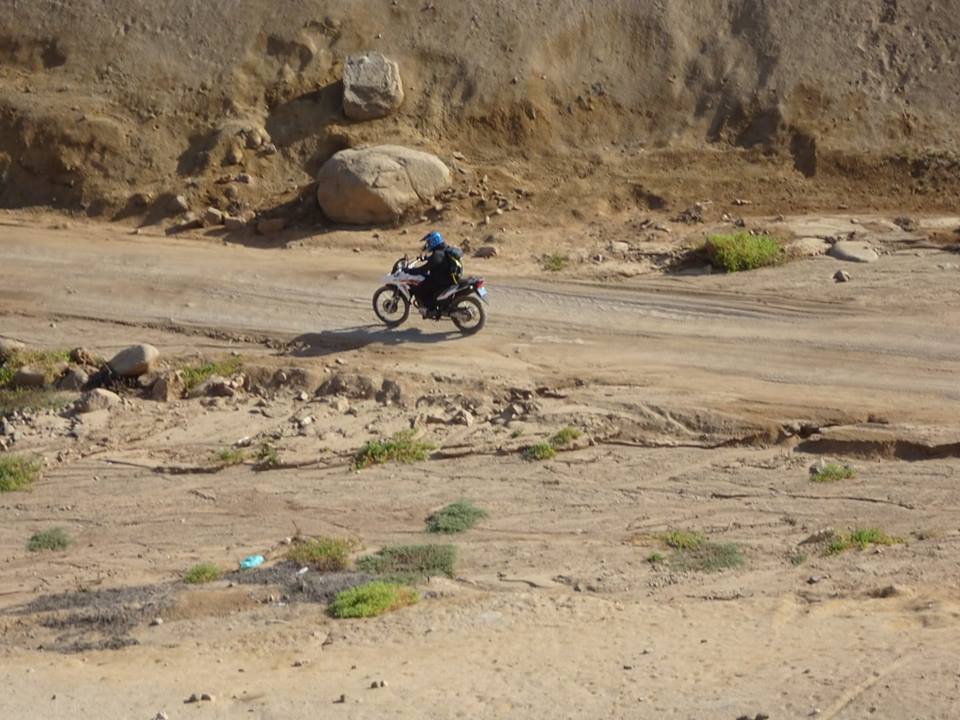 That's my best action shot - taken when I was in Peru. Not quite in Serrisan imaginary league though!