must have heard i was in it
Attachments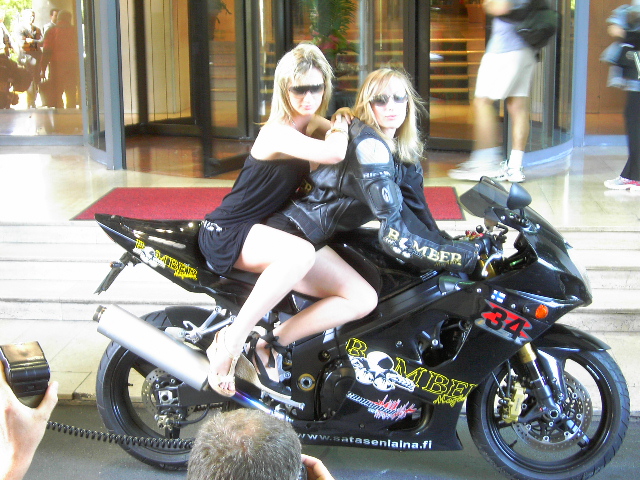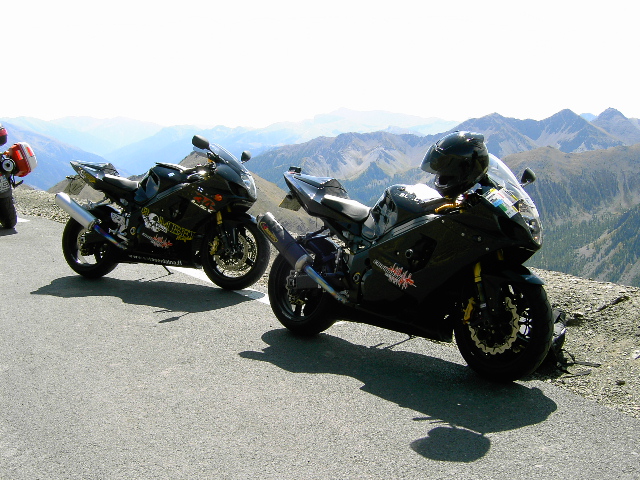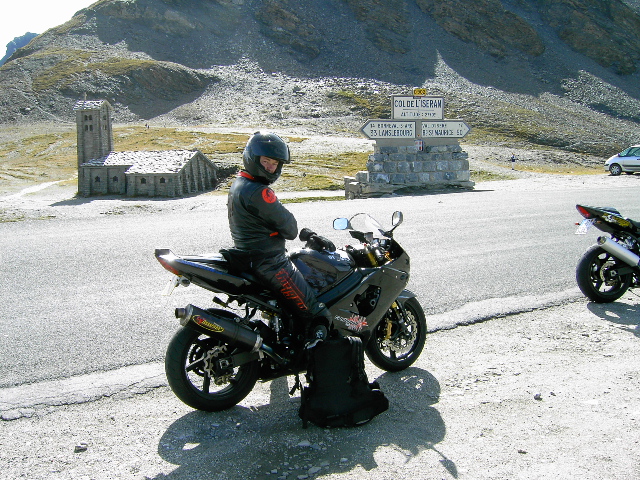 Nice pics mate, the bikes are nice too. Bottom one looks like Greece. Not sure bout middle one, Alps maybe.? Top one possibly heaven!!!
Nice pics there, how do you enter and is there going to be another one next year?
Woooooo looks like some good fun to be had there
There will be one next year and I think its £13000 to enter.
Woah £13,000! lol, £1300 I believe… sorry for bein pedantic Kev. It does sound like a really good trip, nice to get away and go burn up the roads with like-minded bikers. the £1300 does include quite a lot for the price and looks like fun, maybe one day I'll do it but not on a Supersports bike like my R6, maybe something a bit comfortable
-Hennessy
£13000 was what Steve said to me when he was reading the leaflett? I'm sure it was. 5* hotels for 5 nights, plus large expensive parties and poop loads more.
Glad you made it back in one piece Doohan! How was it?? Pictures look great! Good to have an LB on the run!
said £1300 on the flyer
-Hennessy
£1300 says the leaflet…I have one. For £13k a few more services
from those girls should be included…
Lol my bad hearing
Wonder what you get when you pay £26000
LOL, you damn right… now apologise! nah jokes
Looks good anyway, somewhere to get away for a couple of days!
-Hennessy
that was the most xtreme 4 days of my riding career. i'm knackered! it was worth the money,posh hotels, posh food, final dinner up the Eiffel Tower, good end party in club with free spirits to neck,a trip on a 1400hp powerboat at Cannes. Day 1 Calais to Geneva- Day 2 Geneva to Cannes- Day 3 Cannes to Chamonix- Day 4 Chamonix to Paris.7-10 hours riding each day. Wide range of bikes took part, 4 Milles', a Ducati ,a V Max, 2 Harleys ,4 BMW's and usual jap bikes. No breakdowns, 5 minor crashes by 2 guys on the BMW's. 1 ticket issued to a gixer rider for splitting lanes. Great bunch of charachters with never a dull moment. Same time next year so get saving. www.cannonballbikerun.com
1st GSXR 1000
2nd GSXR 1000
3rd Aprilia Mille
Attachments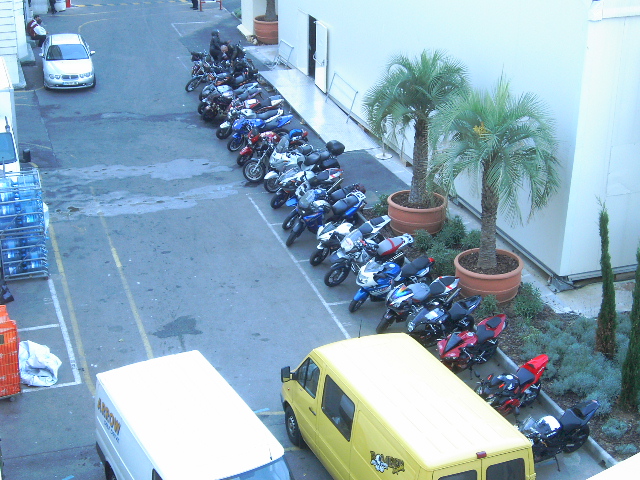 No rat bikes I see
Sounds great Doohan. I'm interested in going next year now!
So what sort of speeds were you all doing. You know how these things happen like when your with mates you agree to cruising at 80-90 mph and then before long things just progress to silly levels! Did that happen?
I want to have a go at that, just for the experiance, have you thought about trying to get any people together on this site, to go as a crowd, that would be good.
Yes! We have thought of it njs71, and plans are in motion as we speak. Watch this space over the coming months.
Welcome back doohan, sounds like you had a real blast in sunny frogland. Keep seeing your bike at the cafe & bridge but never bumped into you to say hi…
Yes - Londonbikers run out to France - how mad would that be,… - maybe squeeze one in this year Jay???
speeds varied widely. from the off i was happy cruising at 130mph and had a V max and R1 tailing me. I tested their mettle with a few interesting undertaking manoeuvres at 135mph on the hard shoulder and they still followed. Sometimes it was an hour of 16mph hairpins and sometimes it was 186mph and splitting lanes at 150+. you gotta do what you gotta do.
Attachments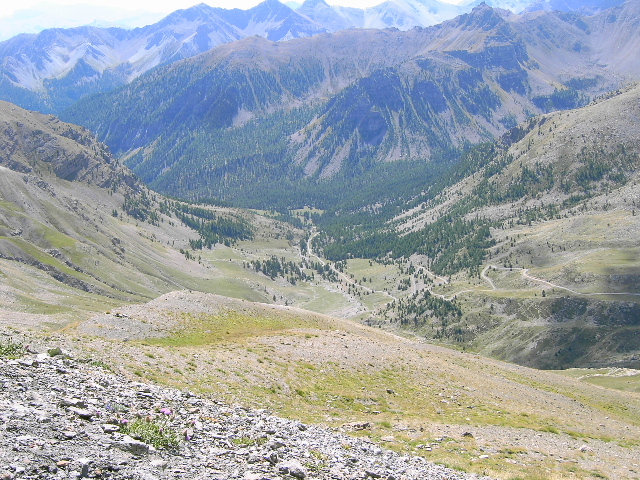 end of run party
Attachments