I had the laminate flooring taken up in my lounge because I want to put down carpet.
There was a layer of laminate ontop of a layer of hard board. Once that was taken up there were about 5,000 staples. From there the contactor hammered them all in. But they missed a lot as they are grey staples on a grey floor.
I've pulled all the ones they've missed bit there are loads of others that sit about 1mm proud of the floor.
Are these OK to leave? Is there a tolerance that underlay will account for?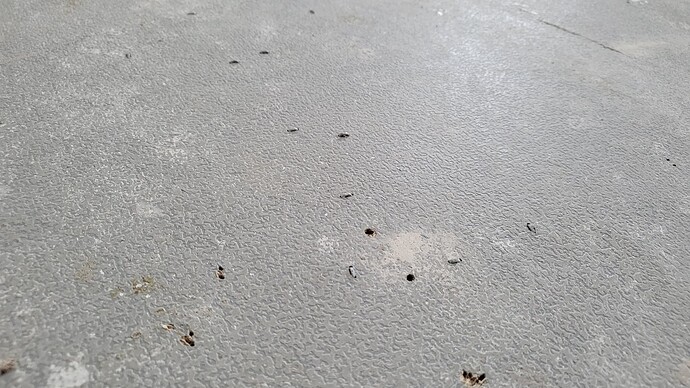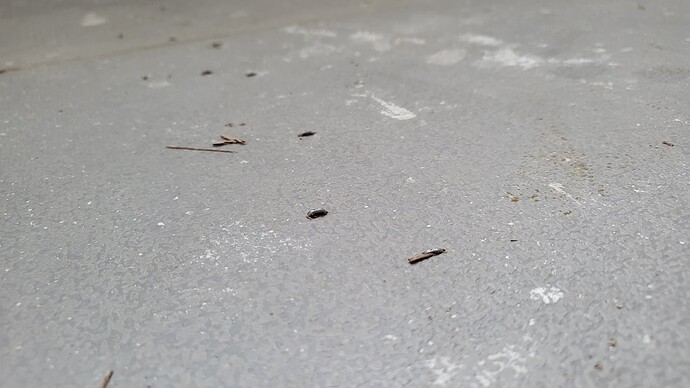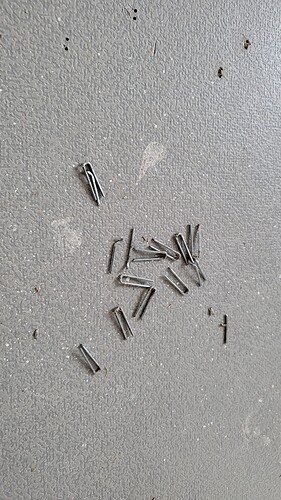 My new obsession seems to be pulling them up. I wish they hadn't hammered them in now as the ones they missed are easy to remove. Would have been a long job to pull them all bit not difficult.