I have played with getting ChromeOS on old laptops to give them a new purpose and up to now there was only one option
Cloudready from Neverware CloudReady for Home: Free Download — Neverware
(who have just recently been bought by google btw)
it works really well but isn't the full fat ChromeOS so you can't have parental controls (via family link) as its is a custom fork of ChromeOS.
that was until now - via brunch you can now install the full fat version of ChromeOS on any old laptop.
Brunch basically makes ChromeOS work natively!
pretty neat? heck yeah!
see install guide: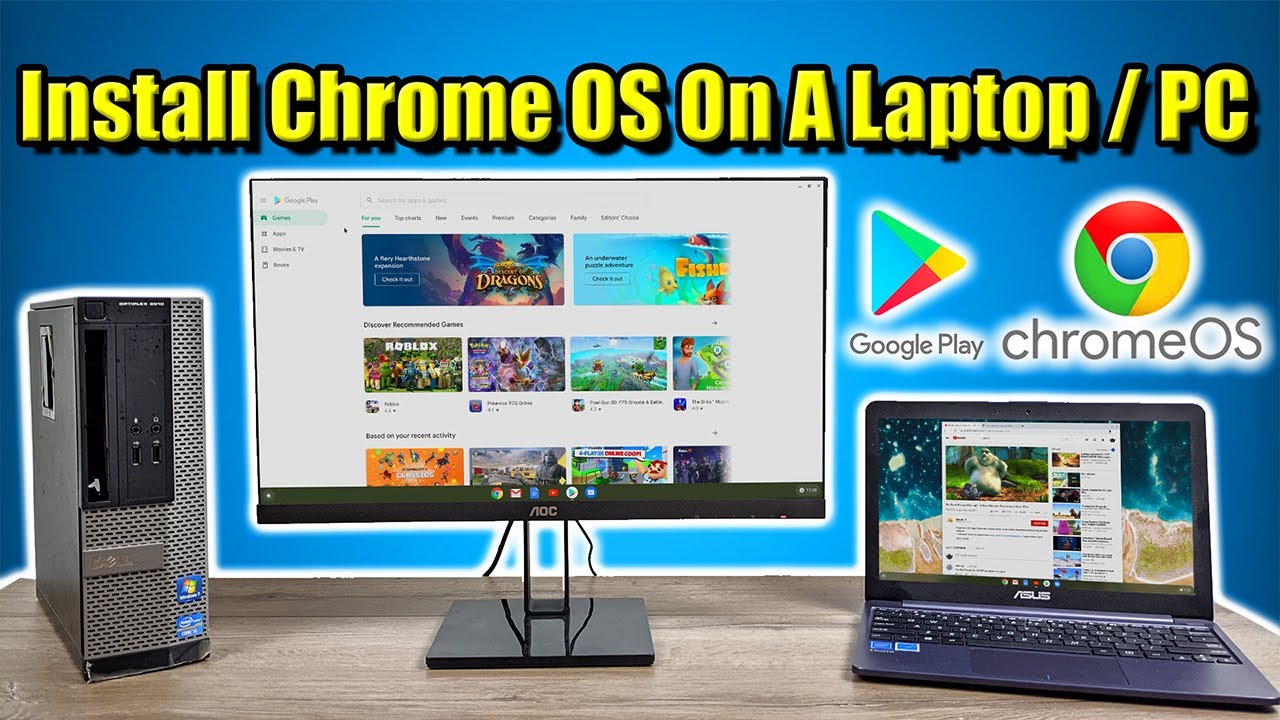 Old dell now running Chrome OS