Fingers felt so damn COLD & stiff taking these photos weren't fun but I liked the results.
Enjoy;)
Attachments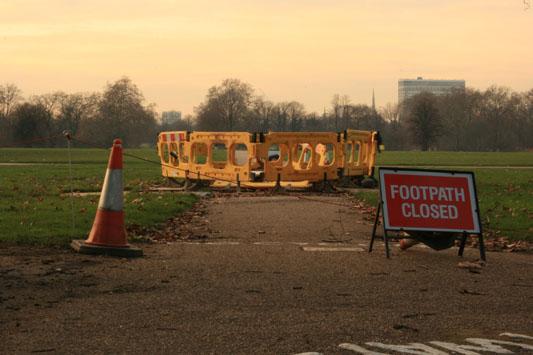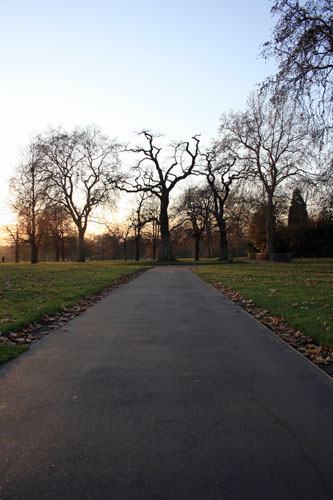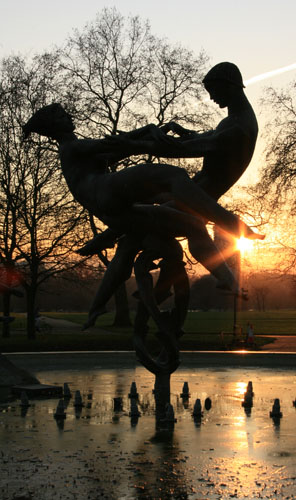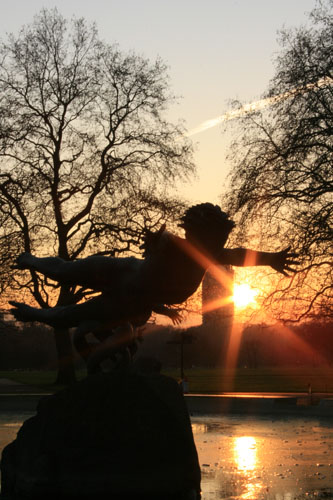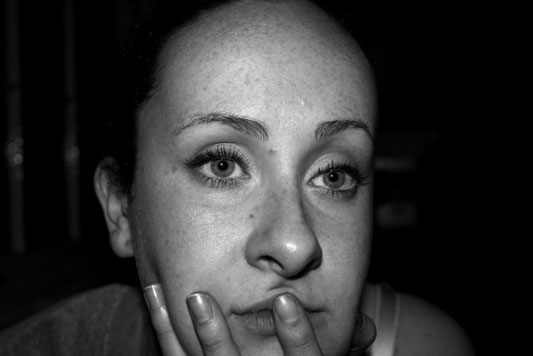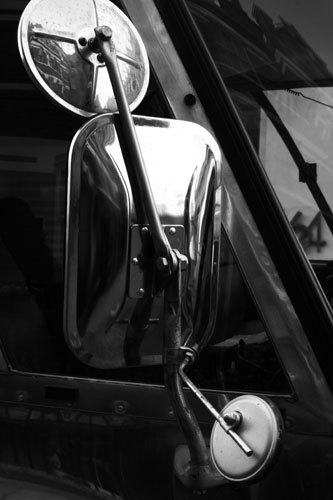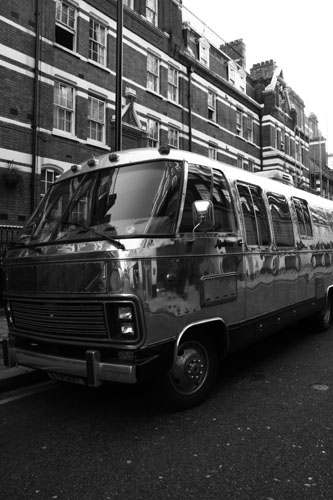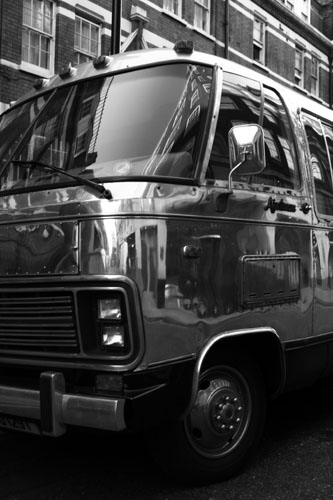 Very nice! Especially last two
Looks an interesting statue in the park Clint, and it very definitely looks cold!
Was gonna head out this morning but it's just too damn cold for wandering about taking pics.
Thanks dudes and yep its nearly to cold to come out and take pix but im still chasing that perfect, ill be out in the cold again looking for a great sunrise
some warmer memories…
last year I was coming back home, last train's gone so I decided to take a walk from Vauxhall to Putney, ended up at the Bridge at 6AM. Thames is beautiful at night.
Nice images. I'm local to Putney, must get down and shoot at the bridge in the evening as it looks great lit up!