A morsel of information on the new bike…
The all-new Tiger 1200 has now reached its exciting final stages of testing.

The word 'transformation' simply doesn't do it justice. Designed to deliver the new ultimate large capacity adventure ride, the incredible Tiger 1200 will bring every advantage in one all-new motorcycle family.

Now significantly lighter than its closest competition, with an astonishing transformation in weight, the new 1200 will combine the triple powered engine advantage with a new dimension in class-leading agility, control and handling.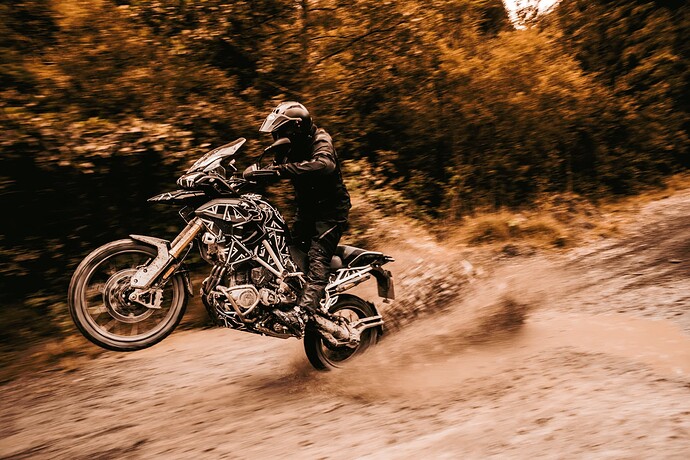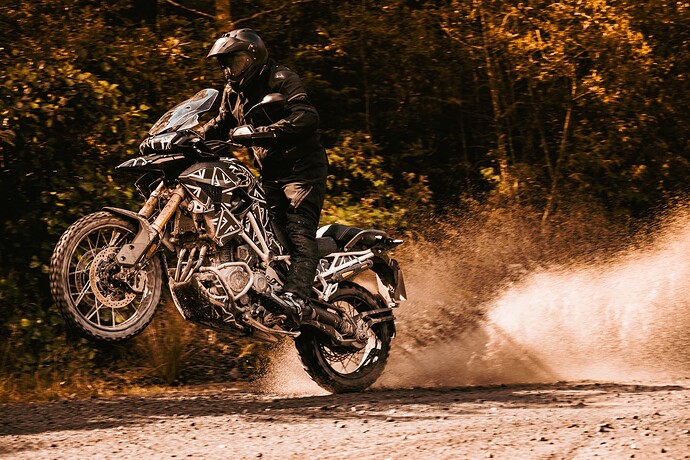 Gotta say, it looks good. Hopefully they've lightened it and given it a bit of engine and tech pep.