I'm getting pist off with this 33bhp restriction.
There's a T20 security torx bolt stopping my throttle from fully opening. It basically stops my ER6's RPM from passing 5.5k.
Is there anyone local who has such a tool I could stop by and use for just 20 seconds?
I have ordered one from ebay and it hasn't arrived yet.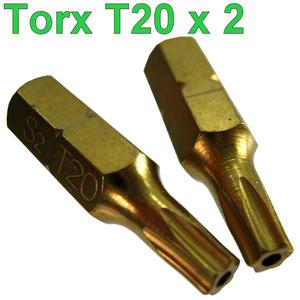 Would be highly greatful!