I make new one.
My Mechanics is one of our favourite channels. The guy is a Master Restorer.
I was thinking it had been some time since his last video, and then when this was dropped I think part of it is pretty clear - he was upping his photography game! New cameras, no techniques. It looks awesome. Love his work/craft.
It's extremely satisfying to see him use the previous tools he's restored to restore more tools.
Very ASMR.
I've become addicted to Jethro Bronner's Alfa restoration channel.
As a teenager he bought a 1967 105 series, got it running, and drove it from Zwa Zulu Natal to Ireland.
His videos are well produced, paced, and quite mesmeric. My other half thinks it is "that's like watching paint dry" but I love them.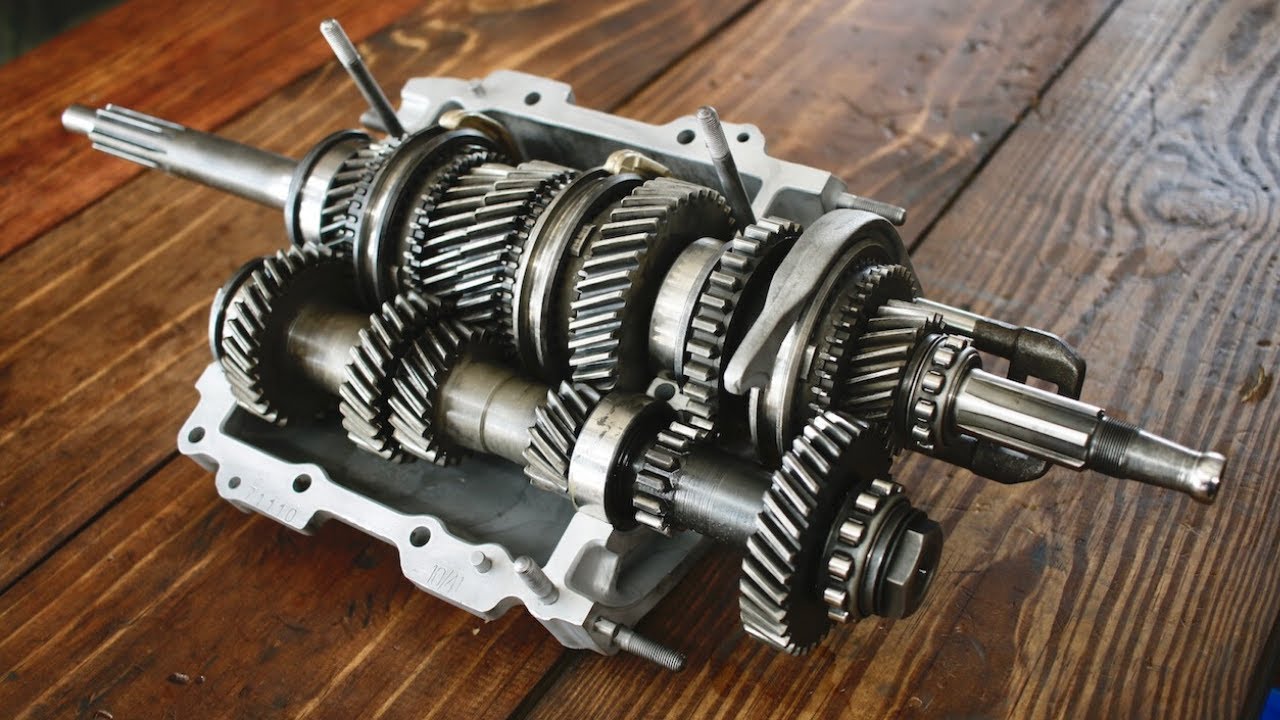 I've been watch a Kiwi bloke restore a Land Rover: