Here is the update for the drinks, as posted on the original thread!
Ok folks, the day is fast approaching!!!
So, for those who are coming, here are the final times to meet etc…
5pm… For those who want to eat first (optional of course), meet on the balcony of The Punch and Judy in Covent Garden so we can find somewhere to grab some food… Link HERE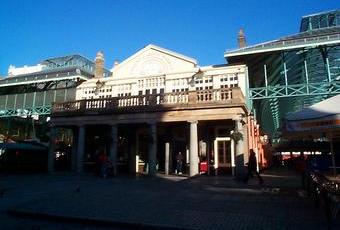 THE PUNCH AND JUDY, COVENT GARDEN
7pm… Meet at The Porterhouse. Start at the basement level and wander around the pub until you find us all. I'd prefer to stay in the basement area, as that's where the live music is, if it's on!

Full link HERE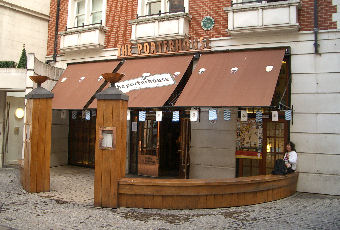 THE PORTERHOUSE
See you all there!