Best raid that piggy bank! They're £260,000 each
https://www.bikesportnews.com/news/news-detail/ktm-put-two-2019-motogp-rc16s-up-for-sale-at-260000-each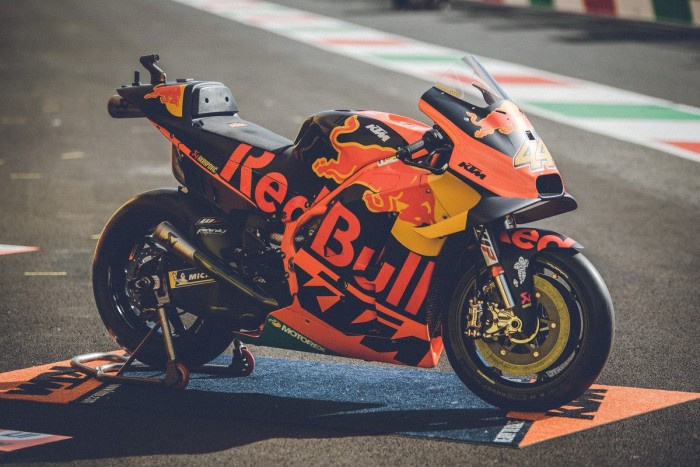 Oooo I was thinking of getting a track bike
Imagine riding that in the novice group.
Watch this space for another LB competition where you can win a second hand motorcycle…
I know off someone who acquired/bought one of the last of the 2 Stroke Yamaha race bikes. He had it in his office in Regents Street. The thing smelt incredible and still drips oil and petrol.
He must have got tired of the KTM already. I'll take it off your hands @Jay
Careful what you wish for Serrisan, remember I got rid of the tuono recently.