On a night out last night, we needed some food beforehand in Waterloo. Where better to go, than Cubana?!
The old school LB'ers will remember the reference, but for the newer members, we used to have the weekly LB bike meet in the Cubana car park, which is now pavement, about 17 years ago.
Cubana was one of my favourite meets. Great food, buzzy location.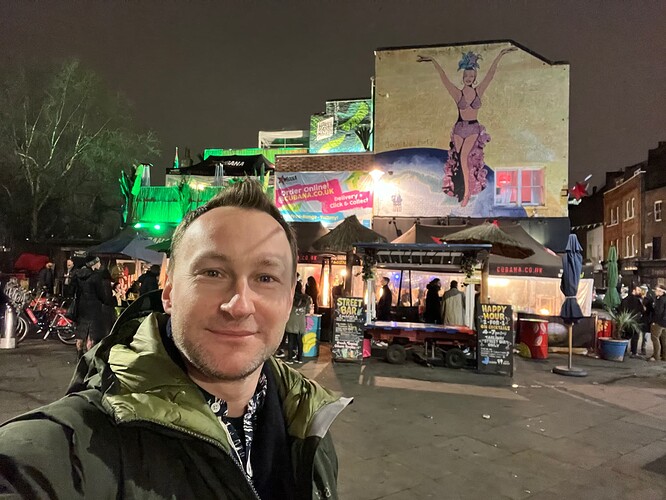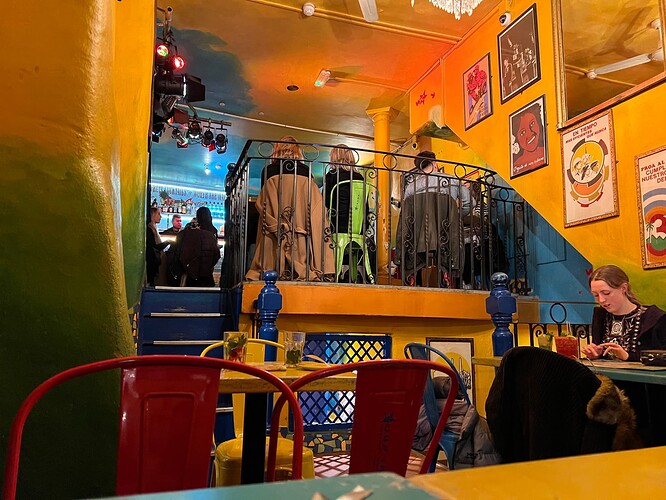 Cubana bike meet photos: