The new Wednesday Night Meet is at… [Drum roll…]
The Bike Shed!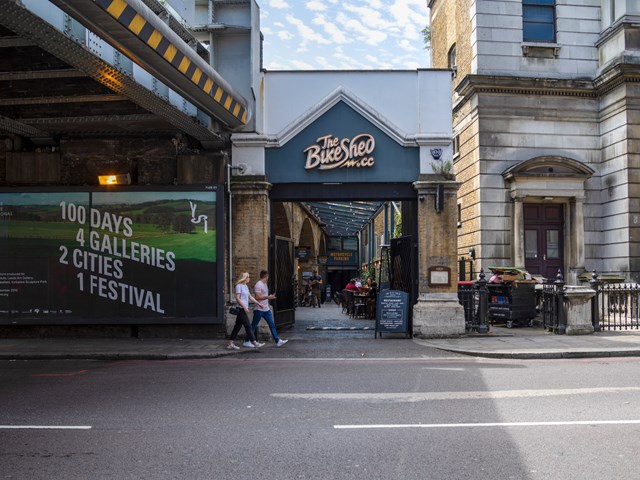 After 14 yrs of meets at Borough Market times for a relocation (mainly due to ULEZ and the council paving out the area).
We meet after work on Wednesdays and park in the arches within the venue. Look forward to seeing everyone there!