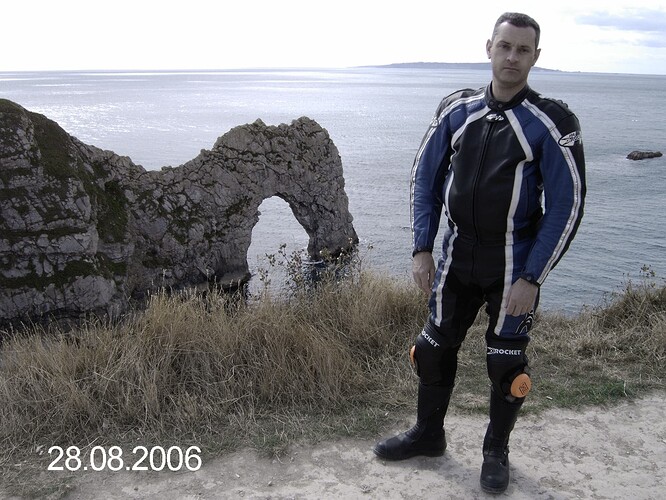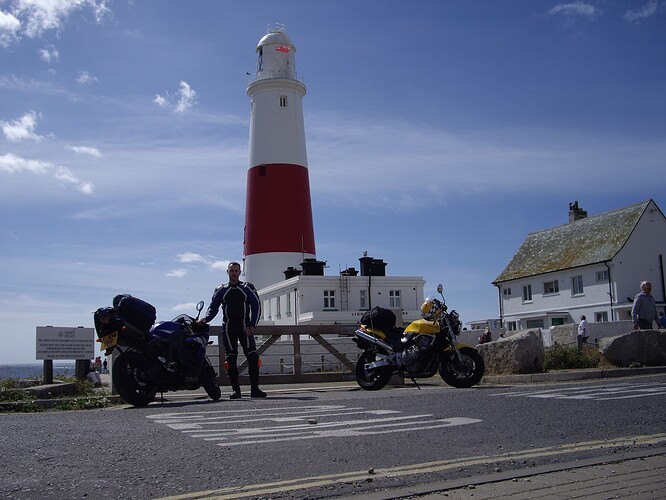 I was there a few years ago too. I thought it was 6, 7 or maybe 8 years ago, but I was way out. It was when all of my hair was black
One in, one out. Sold my Pegaso today. Bought a little something from the autojumble, in running condition. Needs a little spit and polish.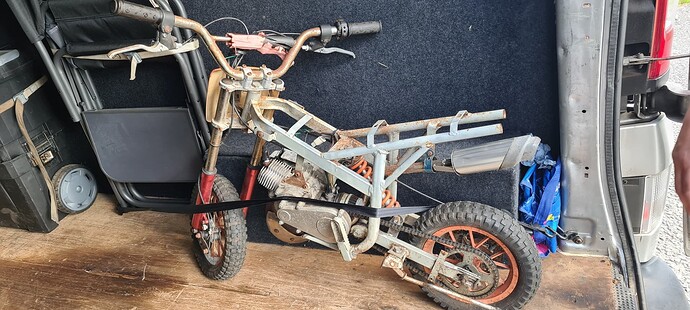 Heck Mian. Who makes that, Airfix?
LOL
Strip the plastic off a Kawasaki and the most noticeable difference will be a 4 cylinder engine vs a single
Oh thanks a lot John