They probably are but that's not of your business😂, where's Lag number 1's video
We`ll leave you to argue amongst yerselves.
Can we have some nice smooth roads today please. Still a bit tender after recent operation.
Attachments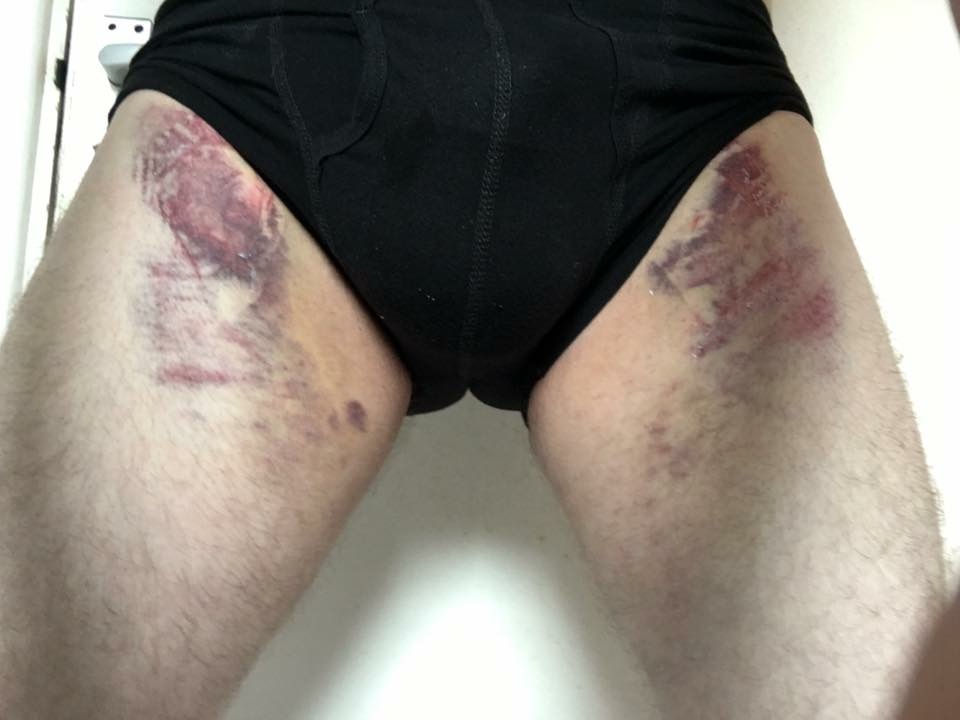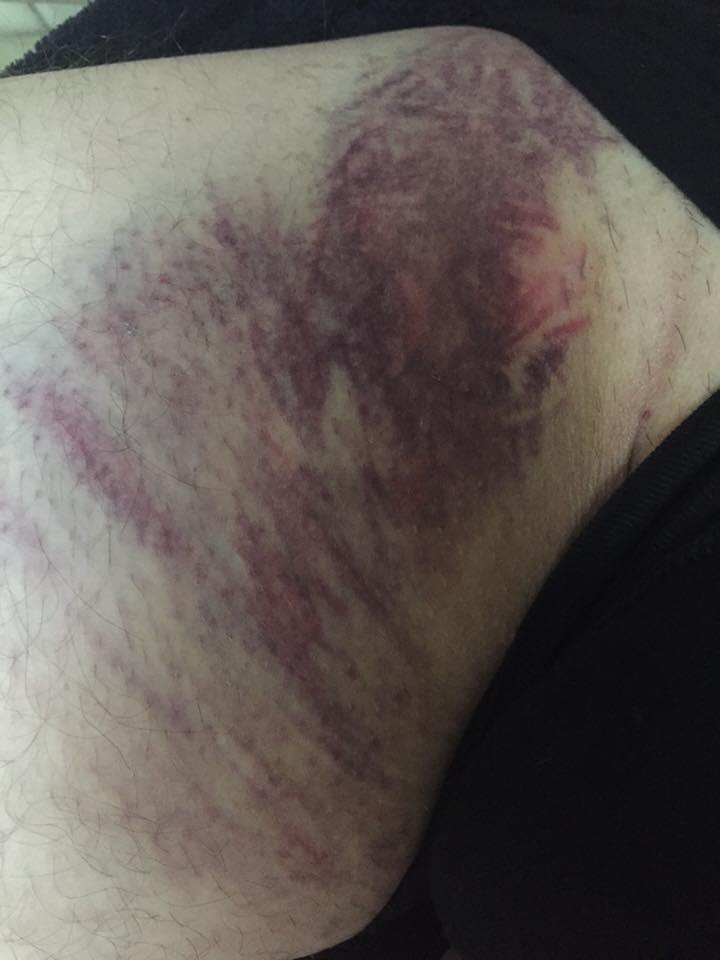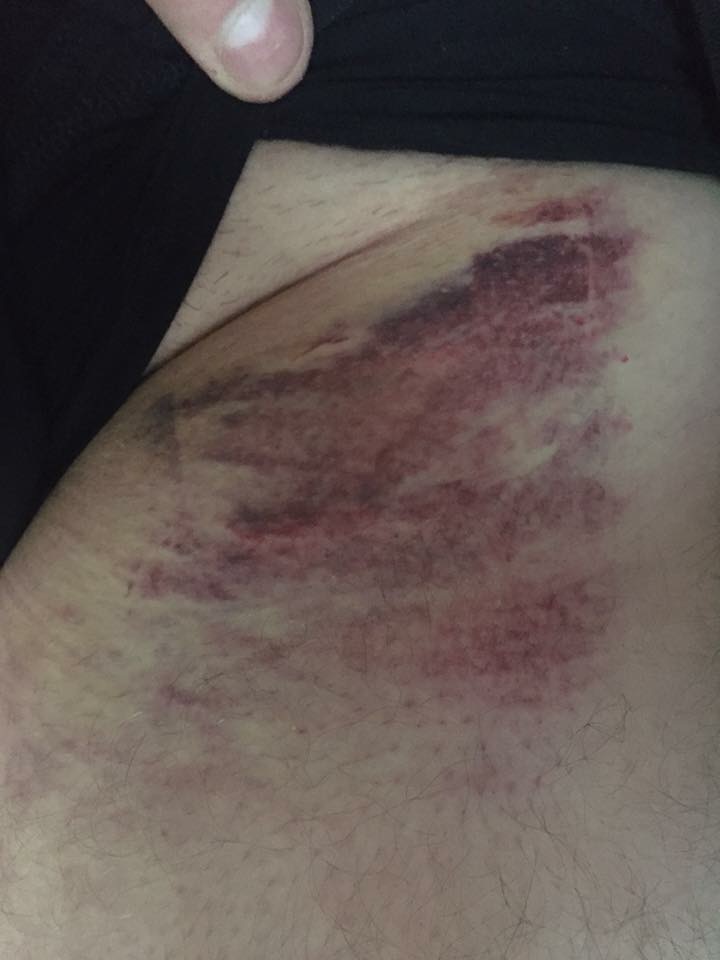 TDJ: Too much information! 
Jet: Yep, familiar with cornerman system. Just point out to us whose tail end. 
See you all shortly.
Christ @TDJ, they're some quality hickies!
No old lagging for us today as we're going to be old beardies and try out our local IAM group. If you go past a load of formation BMWs, that could very well be us.
Oooh Mark that looks sore. We'll miss out the Prickwillow diversion section now.
Was waiting for your reply but must've logged off the forum shortly before you left your comment, Jet.
Maybe next time then…
The weather gods were looking out for us today
Thanks to the Jets for finding some great roads and some not so
thanks to B/L and Lag #2 for T/Ging.
Happy days
Not looking forward to the photos
Lost track of the mileage along the way but it must have been somewhere around 370
Dinners on the table, laters
Great company really good catching up with some oldies, weather was spot on. Got stung a gooden at OYB, the little shit was in the arm of my jacket, it swelled & went red straightaway so needed to get home to get it sorted.
We did 200 miles though it felt more… Think I'll have to get my pink fluffy ones out tonight ;0)
Will post my photos after jets post theirs lol
Nice day out with lots of the old crew and the welcome addition of Arfa and Boycey.
Stirling
work from Nick and Desmond our tailgunners.  We nearly lost our whole
group in Burford but managed to hunt them down

220 miles for us, nice to see Tug at the Ace on our return with the last three remnants of the group.
Our destination was the Old Prison in Northleach for lunch and a spot of "banging to rights" and a traditional ice cream stop in Bibury.
Attachments
Attachments
Good to see all.   I should have kept quiet when spotting the leaders all alone on a corner 10 mins after I'd broken ranks
Well… If they had marked the corner perhaps I'd have known whether to go left or right lol… I think I went the right way, Mr Jet didn't :0p
Attachments
Attachments
Thanks for the theme rideout, great locale Russo.
Excellent rideout albeit prison food for lunch, Julie, wife said you can come round anytime with the cuffs but don't bring "the old git" she said. lol
See you in September
Is that the one a bit past Witney on the A40? I've gone past that sign so many times when the teashop's so obviously closed, keep meaning to pass it while the thing's open.
Forgot to say…wise moce to avoid Oxford / A40 M40…roadworks in Oxford. M40 was filtering from J6 to M25