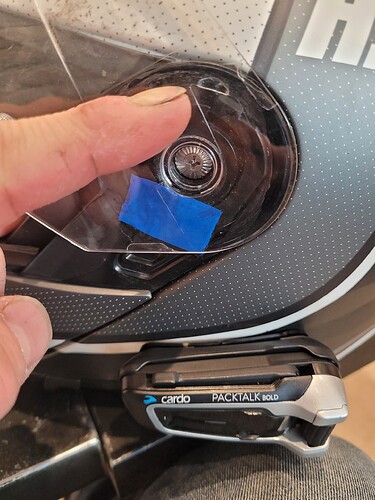 The visor on my HJC i90 doesnt stay up in the wind - the ratchet groove has worn and changing the visor makes no difference. I've had to pack the visor with layers of tape to tighten it up. Its lasted two years.
The helmet is comfortable and I could get another but am open to better quality options.
What do you suggest?