Okay, I've looked through the forums and cannot see a thread for the Bulldog Bash (11th - 14th August @ Long Marston Airfield Nr Stratford-on-Avon). Please forgive me if it already exists as I am new to this forum.
So anyway, there must be quite a few people on the forum that went to the Bulldog, so perhaps we could post a few piccies and tell some amusing tales …
I went with my girl Sammm & my friend Chris. We arrived on Friday night (we're a bit muntered in this one … check out the gurn on my face!):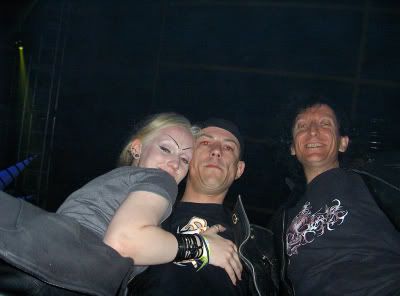 Here's another pic of Sammm: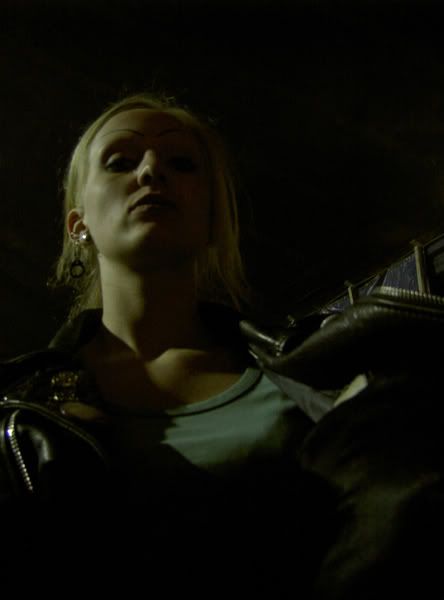 Here's the dance tent just warming up on Saturday night: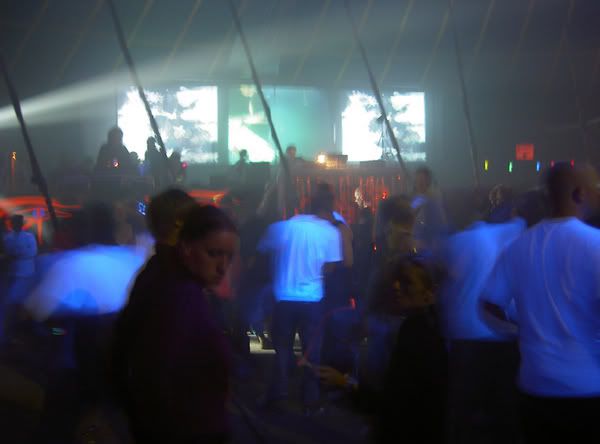 And, I think that this is Anne Savage (she did one of the best sets IMHO):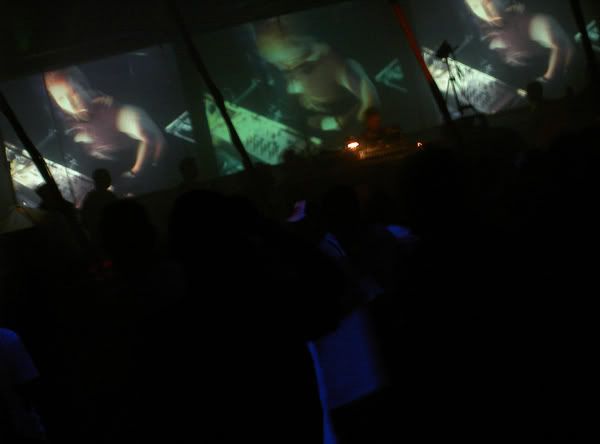 Well, we got sooo off our faces on both nights that we were really struggling to walk at 6am-ish when the dance tent finished … some of the other bikers found this well amusing! On Sunday morning we crashed out between 8 & 9am. When we woke up about 2 in the afternoon, the campsite was just about empty! … so we reckon we out-partied most of 'em!
This last shot is of my "old bus", just before it carried us (me & Sammm) home: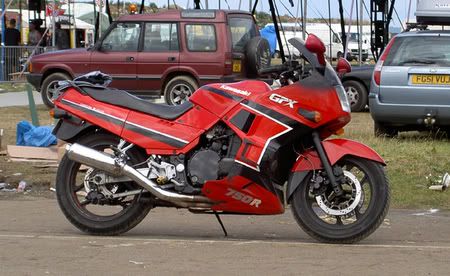 I think I can safely say that a damned fine time was had by us. So, what did the rest of y'all get up to?