went to silverstone today all was going well till the 3rd session on the first lap i low sided the gsxr
Slid across the tarmac on to the grass,:hehe: Got up went to the bike picked it up and got it out the way managed to start it and ride it out the way in a safe place , stayed there till end of session then rode back to the pits,That was the end of my day as i had snapped off the gearlever and didnt have a spare.
Was good untill then, i had paid for an instructor on a 121 basis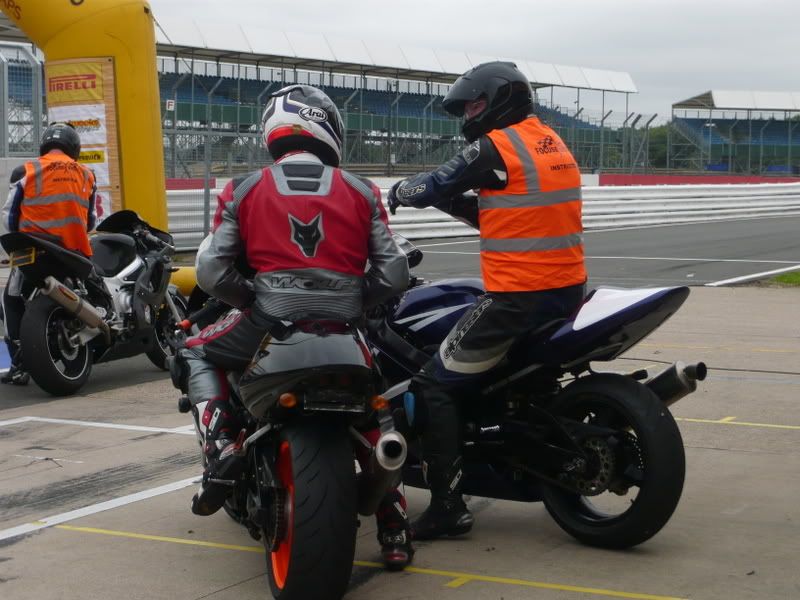 i recorded the first 2 sessions on my bulit cam but the crash didnt get recorded
forgot to change the sd card my instructor neil was a nice bloke shame i didnt get the whole day with him but thats life.
glad it wernt any worse as i forgot my back protector, i felt naked with out that !!!
the gixer suffered with snapped gear lever snapped paddockstand bobbin, heavily ground engine case and light scratches , the motrax sliders held up perfectly and did the job but i need to replace one now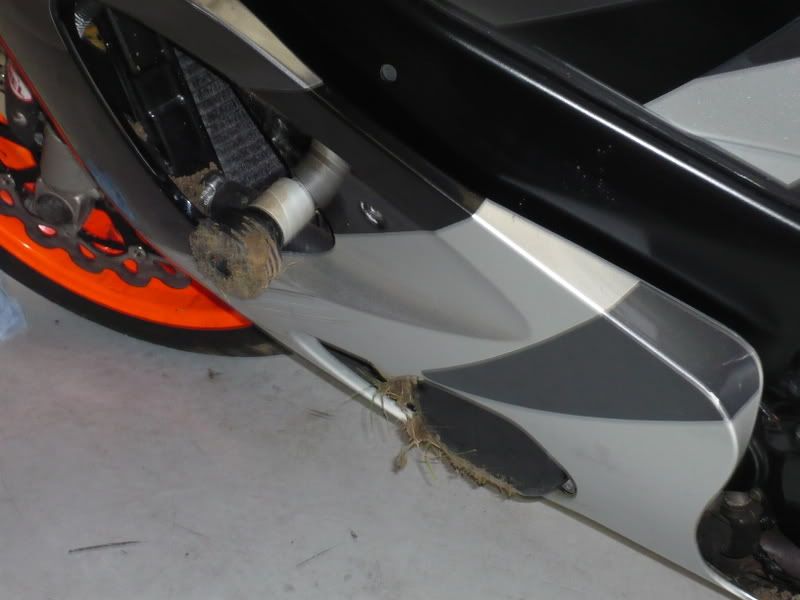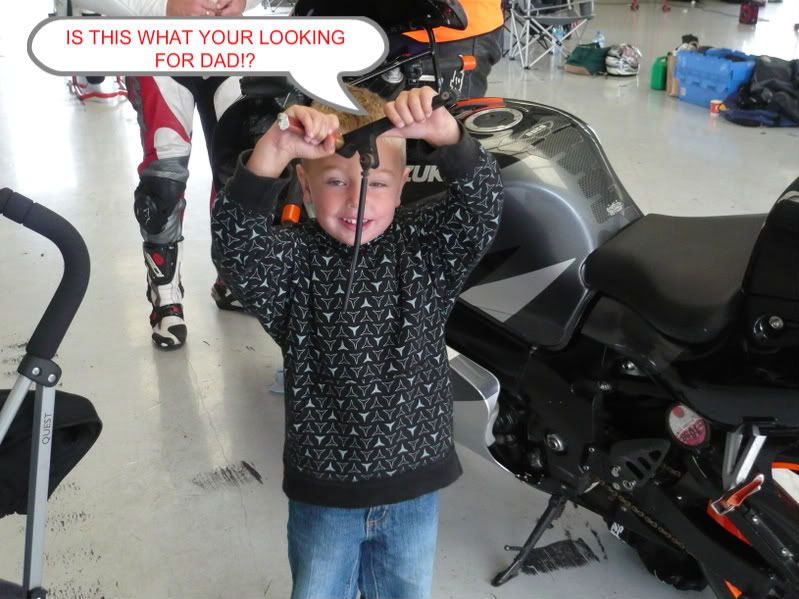 …my wolf leathers held up really well and my alpinestar gloves my sidis are slightly scuffed too, but had a great day didnt see you up there deano did look hope you had a good day,
note to self . next time take spare levers and bike!!! loland dont go into corners so fast on cold tyres lol