Good photo's, but i still think the Iphone camera is better, the action shots of the show seem to be focused on the still objects rather than the riders - does it do the HD video where you can select shots like the iphone as that would be interesting.
Thats quite impressive from a phone, that is a challenging environment to shoot from any camera, given the changing light levels and speed of the subjects. Would love the chance to shoot all that with a DSLR and some good glass.
Did you attempt any tracking shots to get the riders in focus? very hard with a long lens, let alone the small digital zoom availiable on most phones.
I tried tracking but it was next to impossible. They are so tiny in the viewfinder and not really being too sure where the exact focus point is led to complete fail. Plus the image stabilising system is likely (as do all) to screw up if you are moving the camera a lot.
SeanR1 that's exactly right, they were all prefocussed because they were just too small, moving too fast in too dim an environment to try anything else with. I'd be interested to see how an iPhone 5 would have coped - I've never tried one so don't really know - but I'd be mightly impressed if it could deliver tracked, sharp images in that situation. Really impressed.
Didn't try the video extraction idea - phone has gone back now but that would have been an interesting option. It does shoot in HD though.
perhaps if you'd been closer to the action you could've got better shots too
I seriously doubt the iPhone 5 would produce better shots in that low light, it's not hard to find reviews that say it's perhaps not as good in low light. People generally do say the Nokia camera's are the best, I've never tried them myself. The camera on the One X is the best I've seen in low light though, really impressive, better even than the S3 (which of course may not be as good as the Nokia.)
Much as I like a decent camera in a phone, it would take more than that to make me move to Win Pho 8…
I'm keeping an eye on those Lumias. I have a Galaxy S3 at the moment but I missed my old Nokia N8 so much I bought another one from ebay to use as the camera (12mp) is so flippin' good. I'll use it for my euro trips next year. The sat nav works properly too and Nokia maps are ace. Plus, it's as rugged as fook. Here's some pictures I've taken with a N8: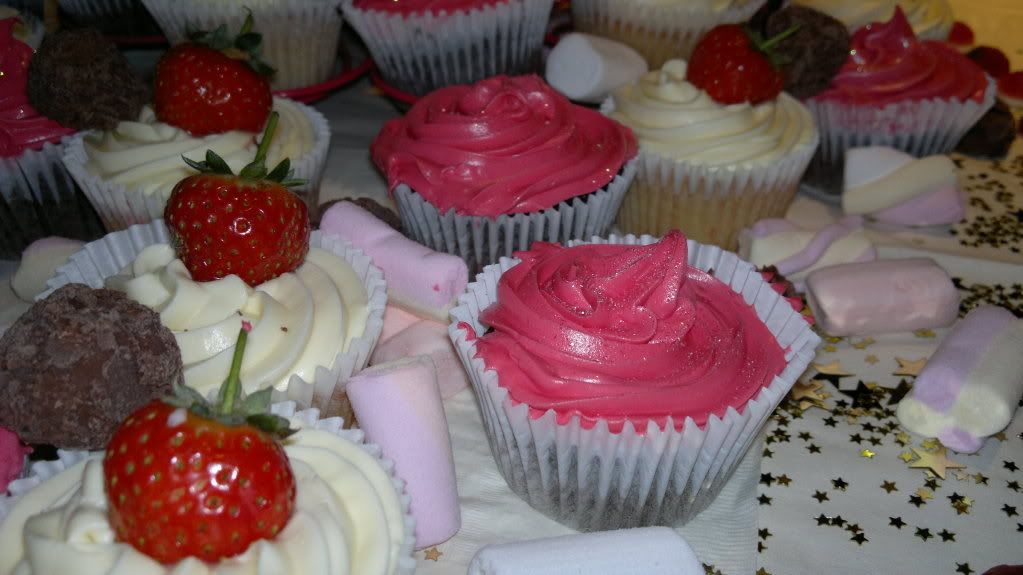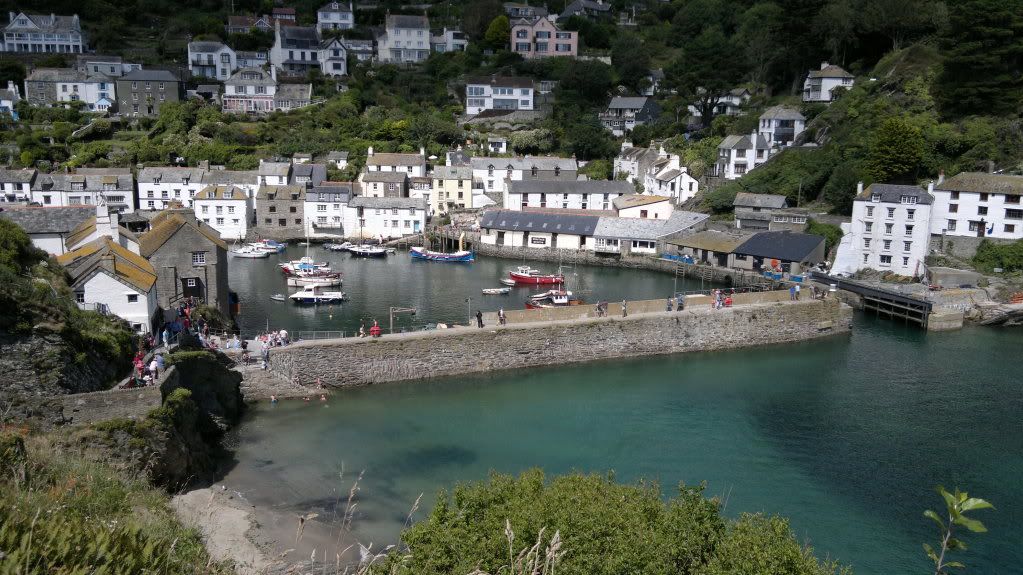 Nice pics. Where is that last photo of, Rob?
I had Nokias for years and was pleased with all except the N97 which was a disaster. Was interested in a Lumia 920 due to good camera, wireless recharging and the fact Nokias existence depends on its success so it was bound to be good. Held out for it but when it arrived didn't like the size or shape, the ee contract was very expensive, and some issues were starting to appear on the forums. So got a Galaxy instead.
It's of Polperro harbour in Cornwall. I love the place!
Fantastic, thanks. I can see why.