as some of you know, I bought a TRX 850 recently with an eye to restoring it to factory. Was going to swap all the bodywork for plain white. This is what it looks like now:
and I was going to turn it into this: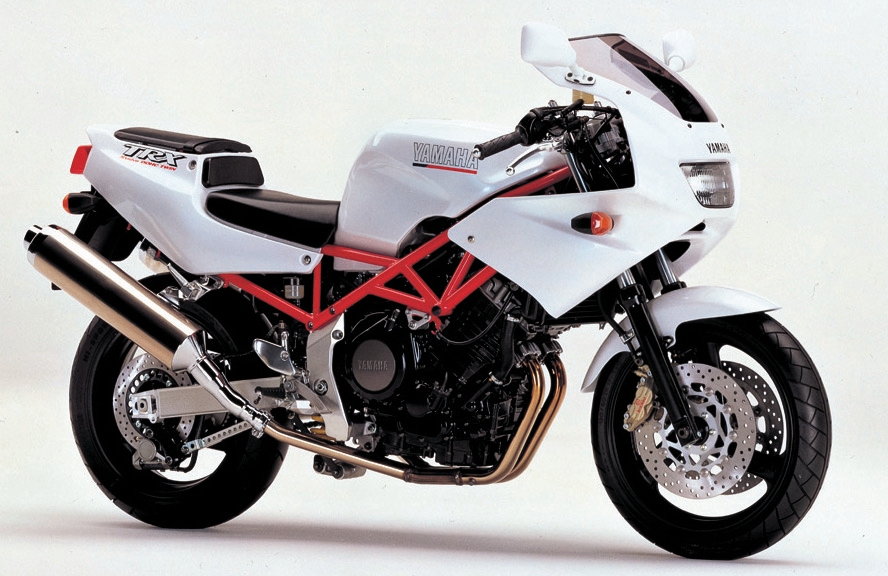 but then Matt from the OMC sent me this edurance racer style custom and it's got me thinking about how cool it would be.