Racefit have made the first and only exhaust for the new Speed Triple 1200 RS and it sounds awesome!
Includes a "valve solution" which the customer, dealer/garage will install. The solution is designed with the customer in mind. No fault codes or EMLs are present after fitting the exhaust and "valve solution".
Racefit supply all necessary parts and information to fit the exhaust, accompanied by comprehensive instructions and a video guide (starring Jon!!!)
"remapping": our tests have found that no adjustment is required.
Mounts as per original to Pilion Footrest
All titanium construction
Titanium sleeves
Growler-X, Black Edition or Growler options
Growler option comes with a removable baffle
Optional welded in diffuser available (Growler-X and Black Edition)
No modifications required
RRP £500.00 + VAT (£600.00 inc.)
Now available to order. More photos available here
Customer Review
Received and installed. The video made it super easy. Sounds amazing at idle, still need to go out and get some revs in. Thanks again! My bike actually sounds like it's got some bhp now. Before it sounded a bit like my wife's blow dryer.
Phil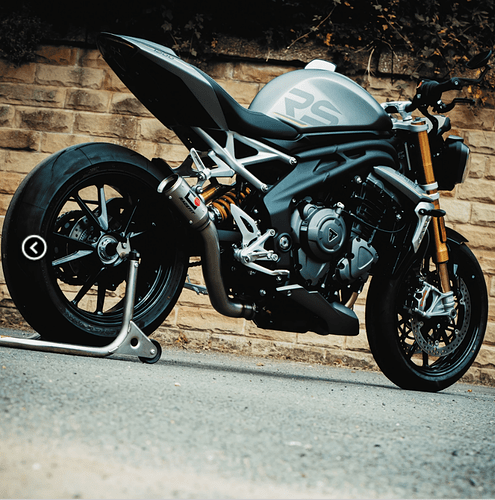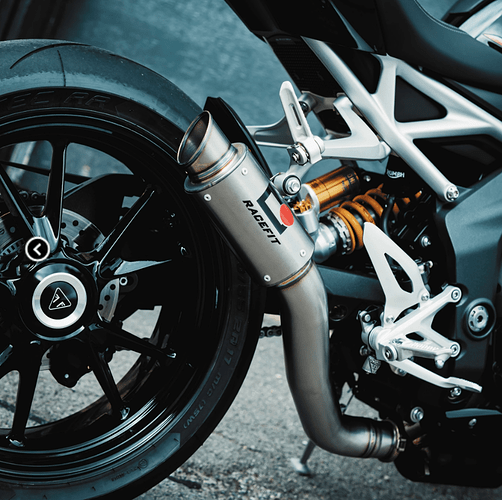 ENJOY!
Racefit
[email protected]
www.racefit.co.uk
+44 (0)1629 735071