The Seeker, a new short movie about motorcycles, dreamy locations and impossible tricks by the giant Pol Tarrés.
Mmm looks good. Saw a couple of mins, and added to the 'watch later / during lunch hour' list
its abit of a commercial for Kriega, cardo and yamaha… but a good one nevertheless
They always are these clips… content is never free
More importantly, content is not free to create
Do you think they do a risk assessment on those jumps. Because they can only go one of two ways.
FYI
Pol Tarrés is the nephew of the mighty Jordi Tarrés
Absolutely, especially when the platform to view is free they have to make their money somehow…
and it definitely beats emailing restaurants and hotels trying to blag a free meal / stay because they use a social media site
Ah I thought the name was familiar… can't say I ever followed trials but the few clips I saw as a kid that name I remember!
That's some very, very cool riding!
Loved how he just placed a rock or two and made them into ramps to do rediculous jumps
That is a pretty damn amazing recommendation for Yamaha. I would not have thought a big bike like that could take the sort of punishment he put it through with some of those jumps!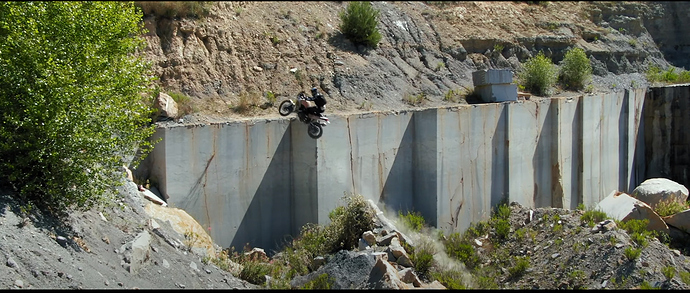 The guy on this profile is great on big bikes

I think the highest I did on mine was a pavement once when trying to park
That reminds me the first time I had to mount a kerb - Chelsea Bridge 2003 one Friday night. I was on my R6. Seeing all the bikes parked up on the pavement, I had to ask someone how to get up, he said bump it up. I didn't know how, it seemed like such a difficult thing to do!
I've grounded pipes on a bike trying to roll off a high curb. Was going too slow, so bottomed out. Doh!
Oh yeah, done that too. Rite of passage I think
Also once beached the R6 trying to get over a grass verge in Richmond Park. Very silly. Bent some of the fairing. Had to ask a dog walker to give us a push off
Is that the Tenere 700? He throws it around like a trials bike. A very impressive rider. As I was checking out what bike that was, I stumbled across a review on it by that great bloke, Ryan at Fort 9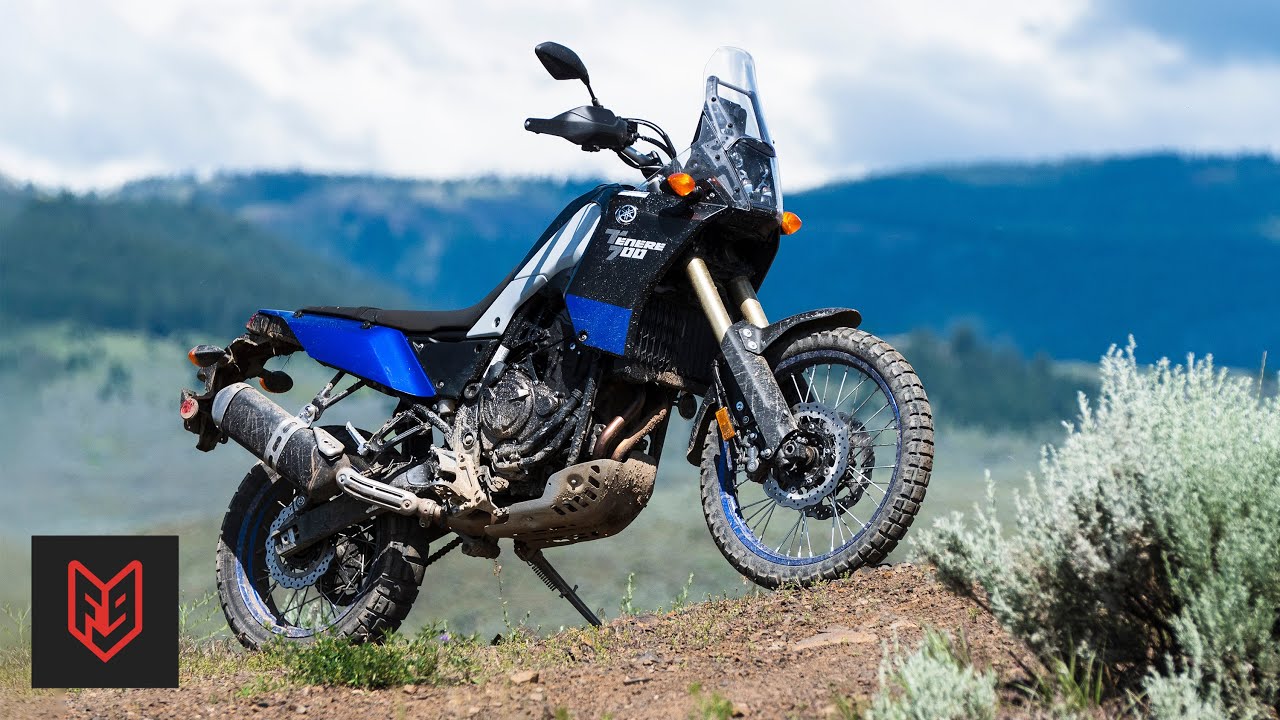 I know the lads that shot this film. We did a shoot with them last year. They're good guys, glad to see their work is out there and getting noticed