Hi guys I supple and fit top of the range philips H.I.D kits for bike and cars I've fitted over 250 set on vehicals from Aston Martins to feistas and from Bandits to Mv Agusta.
I only use the top of range Philips kits I also give a warranty on ALL parts of the kit and will replace as needed as long as no visible damage to part.
I can supply any size and any colour tempeture required.
I can come to you at work or home and in the evening to fit or you can come to my workshop.
here is a before and after to shoe difference to light.
here are the different colour temp availible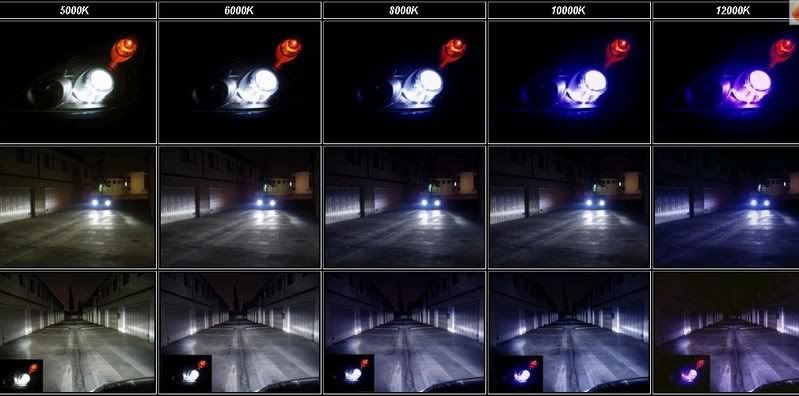 I have fitted many kits to other members on here so please ask around if you would like a recomendation
thanks guys pm me if interested