Which one of you was this?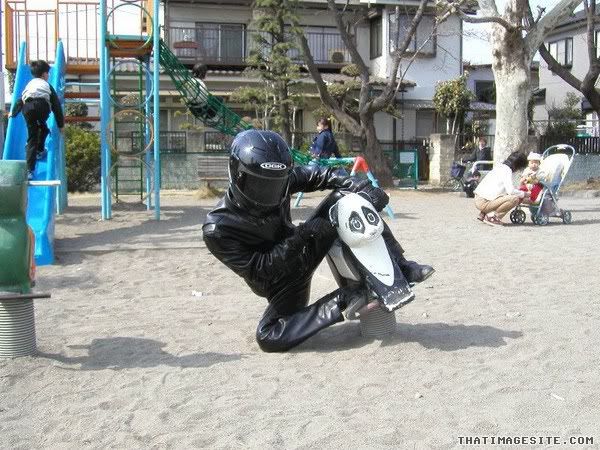 Ghostrider in training
Looks like Jay getting his knee down lmao
Lies, you'll never see me riding a BMW!
hahaha ok so who's stealing Jay leathers?
Flat own up R1 just doesn't give the same buzz as the panda does it?
Why do I do this to myself
loooks a lot like keti`s bike…
I've taken the stick-on teddy bear off the front!
lol, nobody (kids, parents, etc) in the park seems to care ?.. confused my mate (bit of a big lad) was one one of those back home, and up-rooted the spring, concrete the works, lol but he was laid on the floor next to it, and he is about 20stone, lol