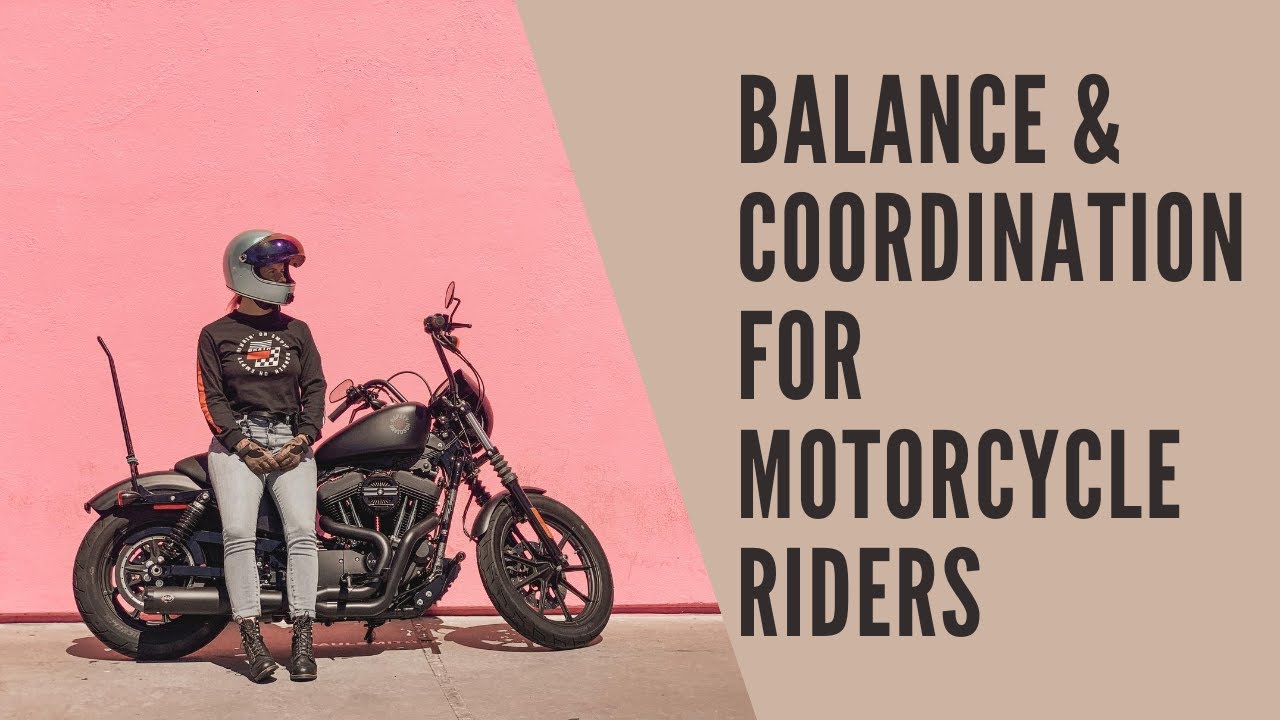 Mobility, coordination and exercises for motorcyclists!
In case you've not come across this. New channel.
Does anyone do any exercise specifically to help riding? The older crew have to worry about this more I guess? I'm officially older crew now I think…
I went for a ride out couple of Fridays ago. First big ride in a long time… About 4 hours riding total for the day with a few breaks. 1.5 hours longest stretch. My hips were shot at the end of the day. I work out generally, but do sit a lot for work.
Might have to do more mobility… Least I've got something to watch now while I stretch…
B.