Scratch the itch.
I've a list of modest bikes I'd like to own one day, just from reputation etc. One of those being a blackbird.
Won one on ebay that was the Crawley at the weekend. Went down to pick it up, it wouldn't start. Bloke was very apologetic about it, paid for my train fare etc.
Found another one 30 mins from home. Looks nicer, £100 cheaper, 10k miles less. FI not carbed. Won that and picked it up tonight. Dear lord it's absolutely as fast as everyone says they are! There's no sense of actually building up speed, you just look down to find you're being a naughty boy already. Going to enjoy owning and actually riding this, then move on to something else.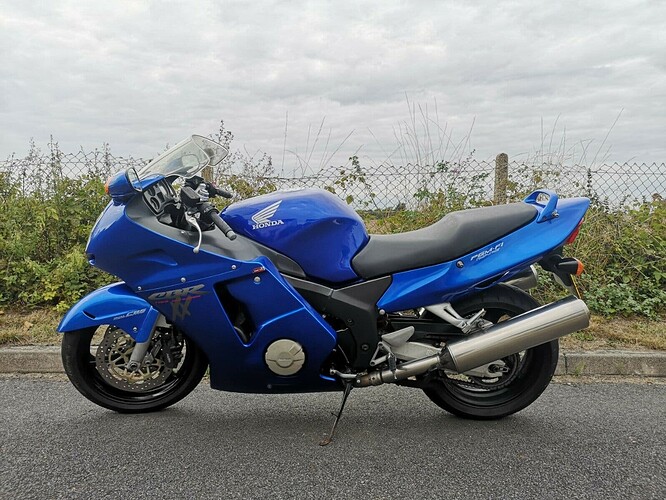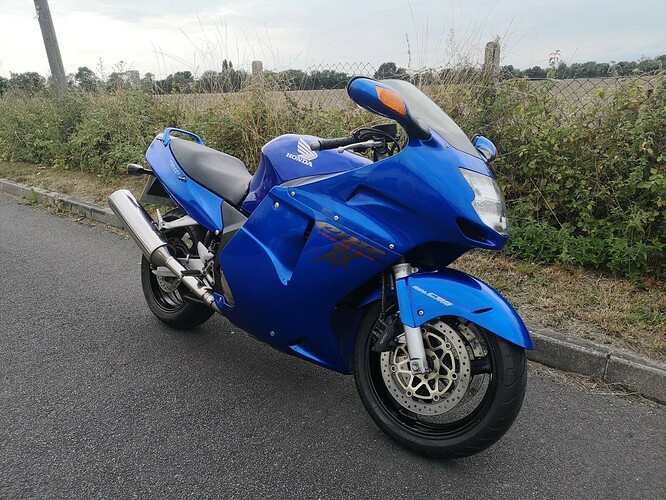 Only mods planned are a wingrack for luggage.