Yawn !!!
Morning,time for my bed soon.
morning londonbikers (yawn)
morning all!!! just gettin ready, see ya all at the ball!
"Another glorious day in the Corps!
Have a great day on the ride out, I'll be thinking of you all and Ali today but I'm off the Brands to cover the guys racing.
Attachments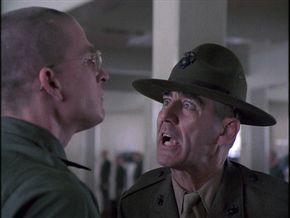 Good morning…regards to one and all today…I have project work to complete for Monday, house bound…!!..
Have a good day and ride safe…!