I am a keen Bike nut and a massive race fan and I am also a very keen graphic artist. In my spare time I have started to produce High Res images of current and retro racebikes using Adobe Photoshop drawing techniques.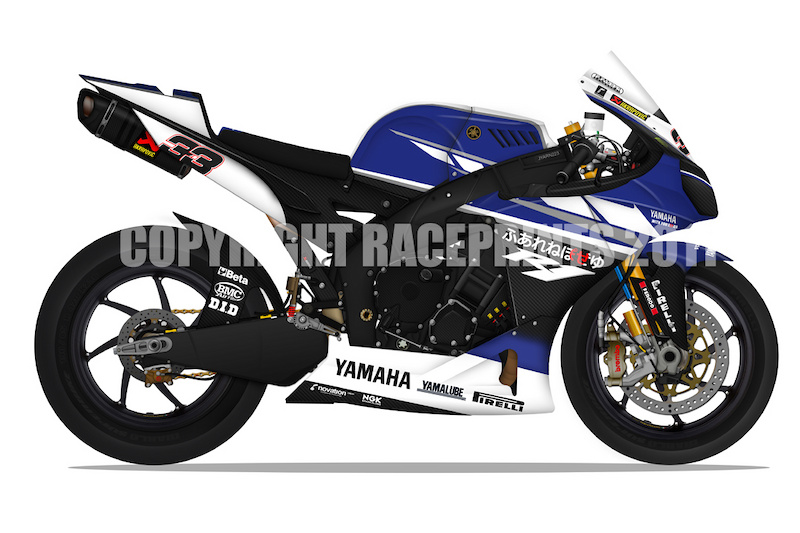 Each image takes roughly 2 days to produce and I am thinking of setting up my own business producing and selling these prints to go up in rooms, garages etc. I will also take orders if anyone has any requests for bikes not already drawn yet.
I am really posting this to gauge the reaction of the biking community and also to see if anyone would like to purchase one of my first prints.
It will be A3 in size, printed on glossy paper and will go for 14.99 plus a couple of quid postage
My first picture is of Marco Melandri's 2011 Yamaha YZF-R1 World Superbike.
Also on the way is Troy Bayliss' 2000 Ducati 996 which should be done in a few days
Let me know what you guys think and if you would like a print sending out, let me know on [email protected]