You can't ride a car… shouldn't the bike series have been called KnightRider and the car series: StreetHawk?!
Perhaps they were playing on the fact the car drives itself? And the Hoff was along for the 'ride'?
Streethawk was a really **** name. Where did the hawk come from?
yeah makes some sense, but I think its trade misdescriptions
no idea where the hawk bit came from…
i can't think of better things to do with an XR500 though…! I think that about tops it!
I remember watching both. But I don't remember the bike being that ugly. As for the car, always thought Mad Max's Interceptor was far cooler.
Good call! Ford or Pontiac/GM? Hmmmm… If I had the choice in V8s I think I'd go for the Hemi in Vin Diesel's Dodge Charger in the F&F, but if it's out of those two… reckon the Trans Am has more kudos, but I think you're right, the interceptor does look cooler
Yeah like turn it in to a brat bike, they'll be the new best thing for 09 you watch maybe even 2010.
And Kev, for me it was all about the charger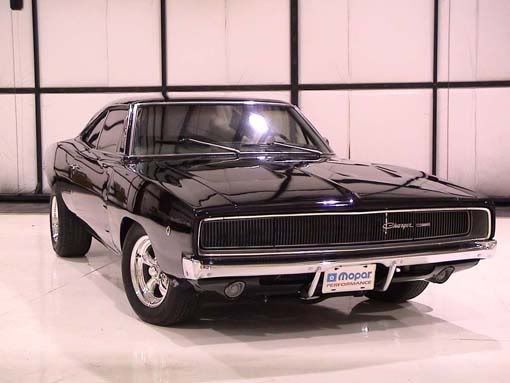 Great minds eh?
PompeyTim!
You are needed on this thread!
I don't even remember Streethawk…but I ain't a spring chicken so chances are they didn't show it where I lived at the time. Knightrider, Manimal and Airwolf were my faves!
only had about 13 episodes in about 1985 so I am not suprised… Ive only ever seen re-runs (was too young to see/remember the original run
:Whistling:
I was 10 so should have remembered it…but then I was living in Scotland by then! :w00t: