''Carefulness causes accidents…'' obviously im not being serious when i say that, just to clarify.
But, today i was involved in a crash on the M1 today.
Not me driving, or on the bike luckily. In mums car (59' BMW 1 Series.)
The traffic was very stop/start.
We accelerated out of the annoying 50 limits, up to about 60-65.
The car infront Braked, very hard.
As did we, getting closer and closer, we werent slowing.
Fortionatly we did stop, about 5 inches from the car, then BANG!
The car bend smacked into us, which then forced us into the car infront.
So 3 cars involved, the car ahead came up to us and said "Is everyone OK? Said his car is fine" and before we knew it, he drove off. Leaving the scene of an accident.
We were in the fast (3rd) lane, so stuck in the central res with cars going past on both sides, not fun.
We also had the dog in the boot of the car.
The police took about 15 mins to get there.
My mums car, was barely damaged, Just the bumper was scuffed, num plate broken.
Just num plate cracked on the front from the shunt.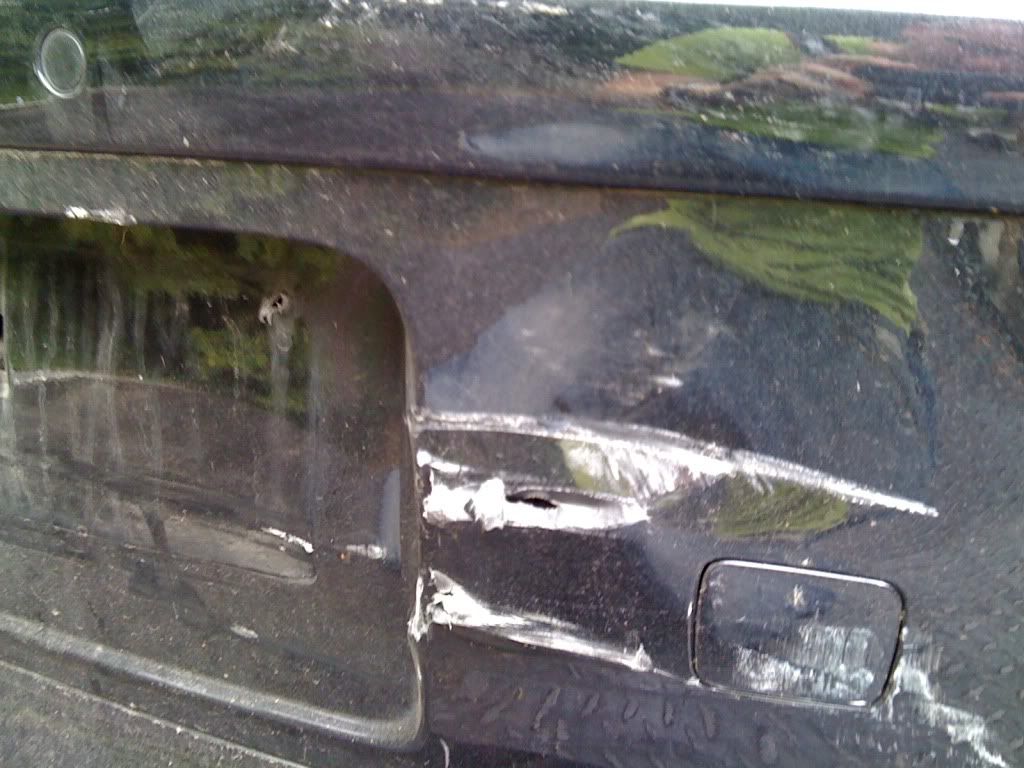 The other car, some 03' Hyundai thing.
Didnt get a picture, Dunno why.
I looked on google this was the best way i can show you what the other car looked like damage wise.
But something was leaking, most likely just the radiator, there was a laod of what looked like polystyrene or something similar had been thrown all over the road and was hanging out of his engine.
The Fire service couldnt open the bonnet to disconnect the battery, but they did eventually with some force!
Now the reason for me writing
'Carefulness causes accidents'
Is because, my mum is a fast driver, generally sits about 95-110 on motorways.
And did any of you watch 'Police, Camera, Action' last night on Channel 4 i think, or 5 at 9PM.
After this she said on the motorway, something to the effect of
"After that program last night, that really made me think about the speed i drive"
As a result she wasnt speeding at all really, just the normal 75ish no more on the M1.
So i just think its ironic, or coincidental that the time my mum slows down to be safe, we are involved in an accident, if she hadnt they it would most likely be that we would be further ahead and not involved in the collision. Even less likely that we would have crashed, as should couldnt have done her usual M'way speed due to traffic.
No one was injured, not even the dog.
Who happily slept in the recovery van…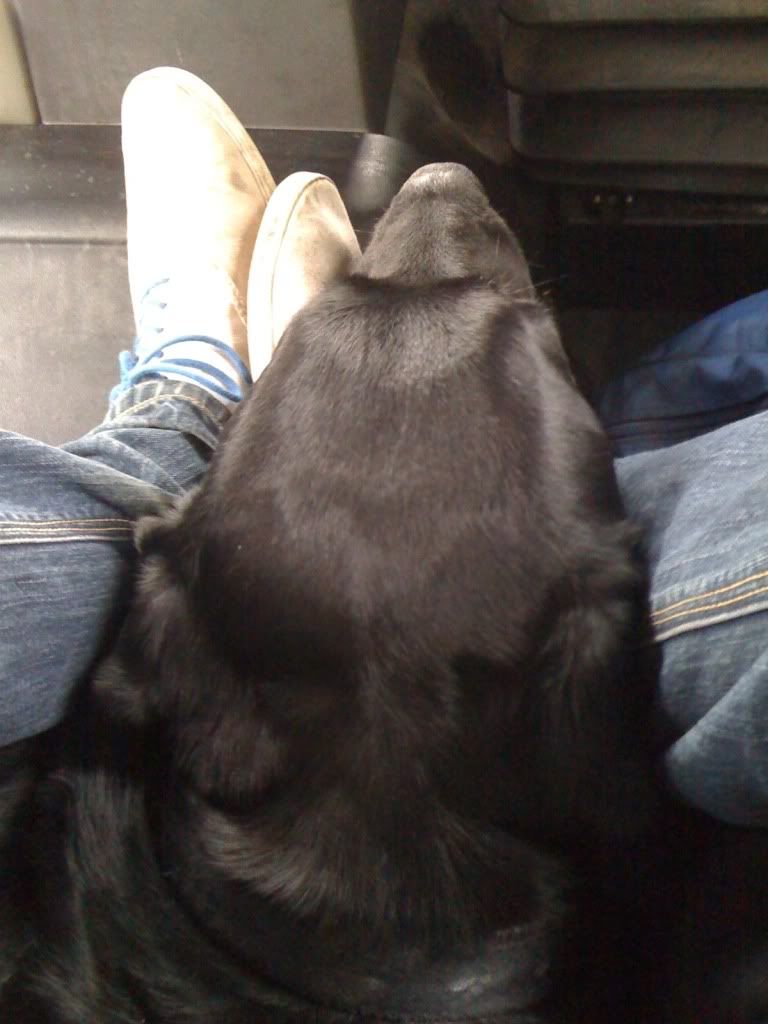 No injurys, surprisingly…
Andy