are you addicted to LB?
It's my life.
I need help.
Help me.
Now!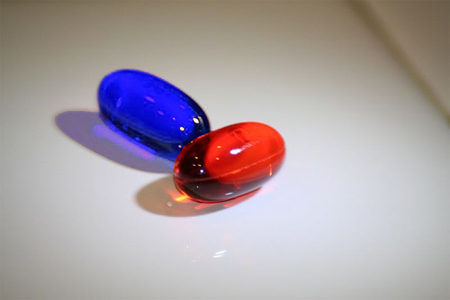 Where is the button for "when im sick and stuck in bed"???
how much is alot?
You crashed the purdy KTM did ya?
Now you have nowhere to go?
i think dr placebo should have his own voting option
hahaha, named and shamed
I've been on a lot less in recent weeks, working hard so no time for interwebs
Gotta get down to BM instead soon…
but still 285 more posts than anyone else!
Don't know what to say… I'm a loser haha!
Cheeky fecker
No cookies for u