Hello all,
I'm 47 years young. Ride a Triumph Speed Triple 1050 on the road & have a GSXR1000K3 trackbike. Like WSB & going to the races. Have done afew trackdays this year inc Brands GP - twice!! Lucky boy.
Couple of pics for you: Paddock at Brands last week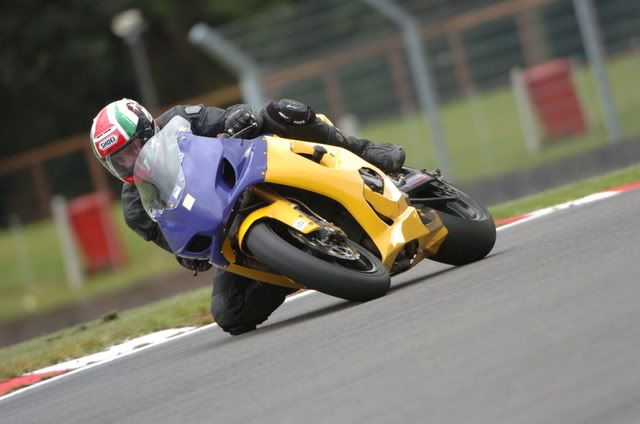 The Triumph in Germany last month… Where is the photo, its enroute to the ring.