Maybe but it's such an iconic American company I suspect that the US Government will block it.
4K has definitely taken over HD (1080p)
Another update on Harley:
700 jobs to go, with 500 by the end of the year and the CFO has gone immediately.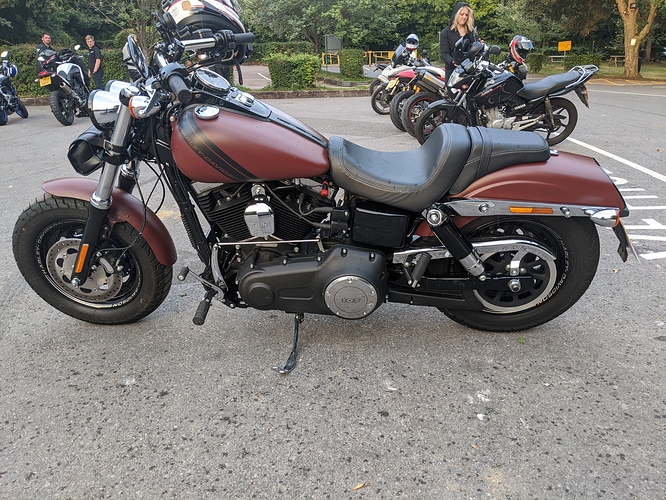 Met up with a mate yesterday and we swapped bikes…
Could not for the life of me ride that thing!!

Was constantly in the wrong gear and could not corner!
That's why they're also know as Hardly Ablesome.
Dear god that thing is ugly
Even for a HD that is ugly, and what is the colour to much red wine vomit?
That's a conche e Toro merlot vomit colour
Hardly surprising as April, May June where the height of the global lock down. It'll be interesting to see how they fair Q3 ad Q4.
are those car tyres on there?
Also, can you see the two blokes in the left looking at it thinking WTF is that… hahaha
Oh dear, that doesn't look good especially if you watch that straight after Fort9 videos on why HD declined in the first place.
Wow, that's really going to cause them problems.