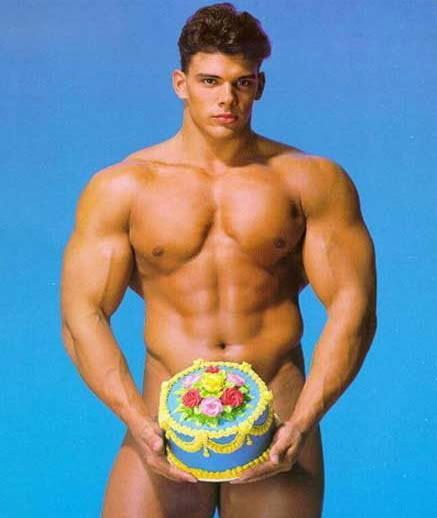 Happy Birthday mate and i hope Colin gives you something special later today.
I baked these for you.
Happy Birthday Westie, hope you have a great day xx
Happy birthday hun!!
Happy birthday luvvie:D Hope you have a great day;)
MHR
Happy Birthday Westie with Balloons. This little westie wishes you a very happy birthday. The perfect gift for that special occasion. Beautifully hand painted and made in England. Standing 4.1/2" high. Comes on 3" round wooden base.
happy birthday mate
Attachments
happy birthday dude!
have a good one:D
Happy Birthday
HAPPY BIRTHDAY HUN
HAVE A GOOD ONE X
Many Happies matey!
Happy Birthday my little choccy muffin with 100 & 1000's.
Hope you have a fantastic day.
Love you 4eva xxxx
Happy birthday Westie, hpoe you have a great day
Happy birthday bashful boy…
Happy Birthday Bike Tart
Happy birthday mate, hope you have another good'un