Not mine, but a mates!!
Had a great run down to Brighton from Box Hill with my mate Jason , and Frogman (thinks thats correct!).
Got down there perfectly, lovely weather, had an ice cream . . . . had some fish and chips . . . .
Left to go home . . . .
Just got on to the A24 before Horesham, and Jason finds out what a highside feels like!
Basically, Jason overtook me earlier on before we approached the roundabout, started to slow down, turned to go around the empty roundabout, and as he was turning, he used his front brake, straightened up and went in to the kerb, and then attempted to fly.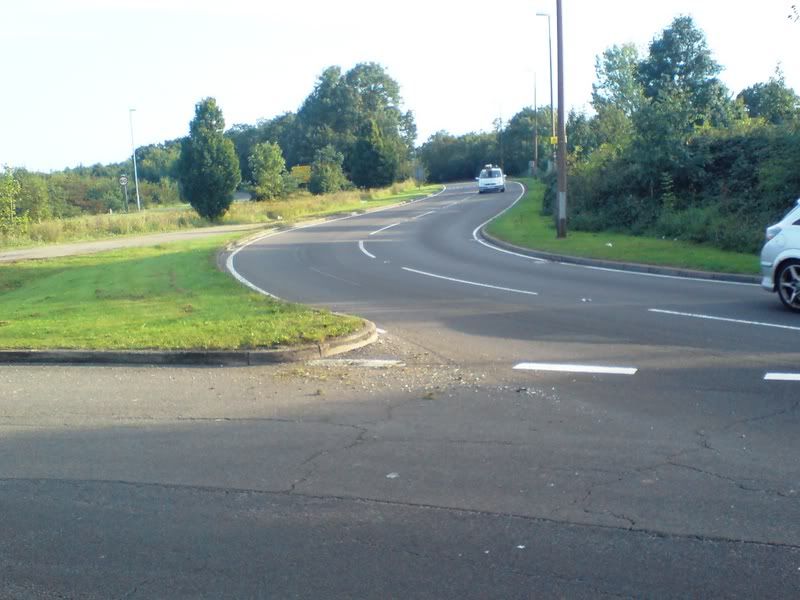 Lucky the roundabout was empty, as he ended up slap bang in the middle of the road!
Damage to the bike:
Scratched front faring
Scratched speedo cluster
Snapped Brake Leaver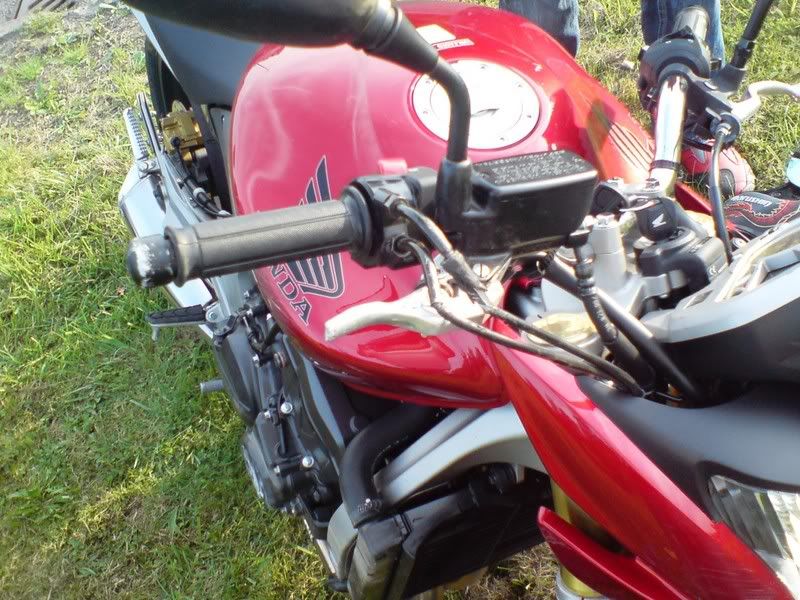 Scratched Fuel Tank and Rad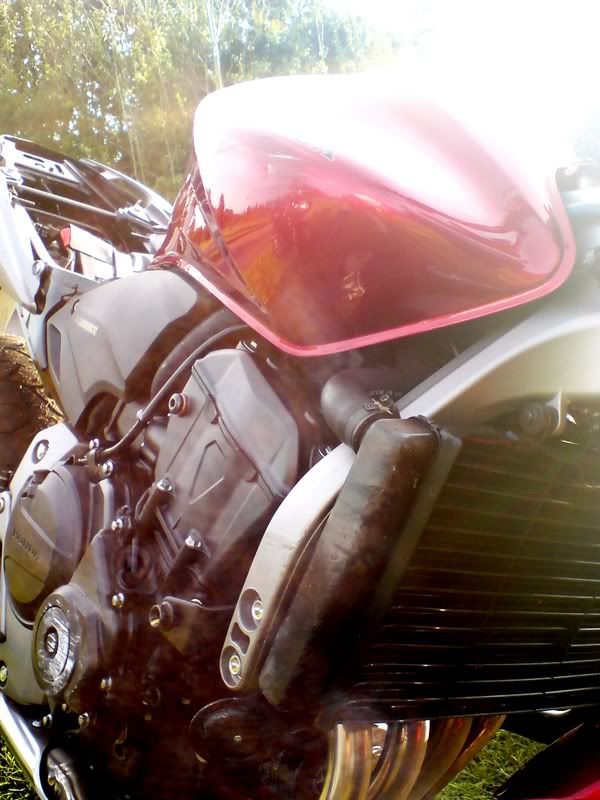 Scratched Exhaust
Scratched and scraped Gear Box
Thanks to the bikes who stopped asking if everything was OK, as they went around the roundabout - it was appreciated!
Regards,
Chris